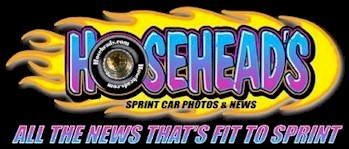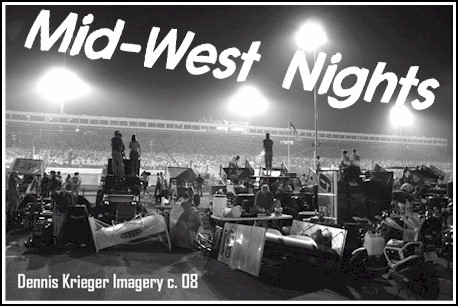 This is a collection of shots by Dennis Krieger Imagery from the mighty mid-west sprint car wars. Dennis is in his 35th year of Motorsports Photography and can be contacted for prints at Dkracepics@q.com or 319-850-0622. Dennis has been contributing here for many years and gets some of the best shots.
Indiana Sprint Week 2014 @ Gas City I-69 Speedway & Kokomo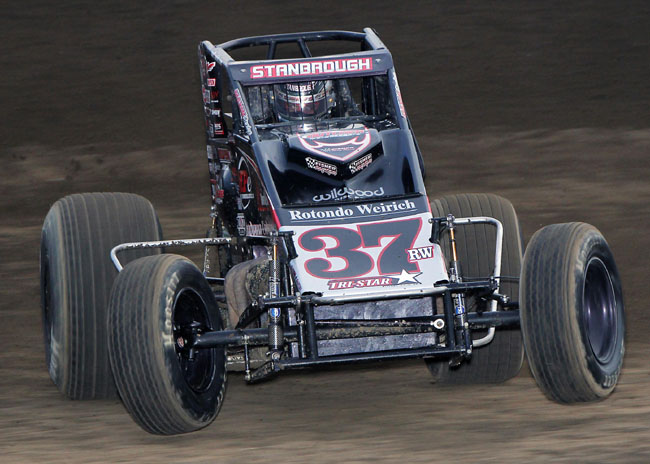 Stanbrough at Speed Kokomo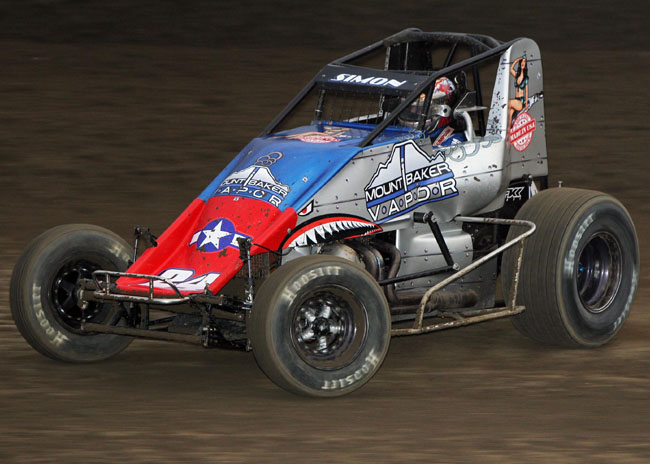 Simon runs strong at Kokomo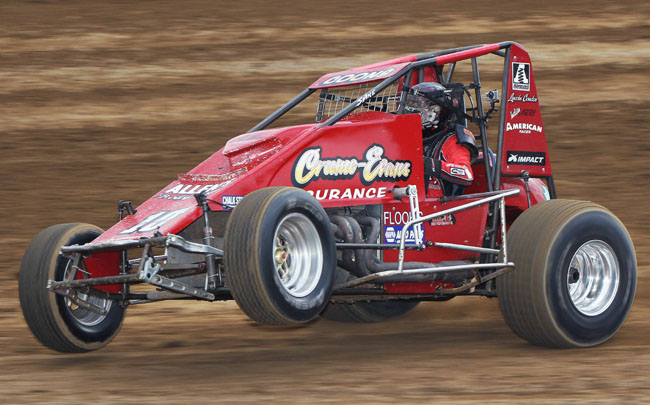 Jerry Coons Jr.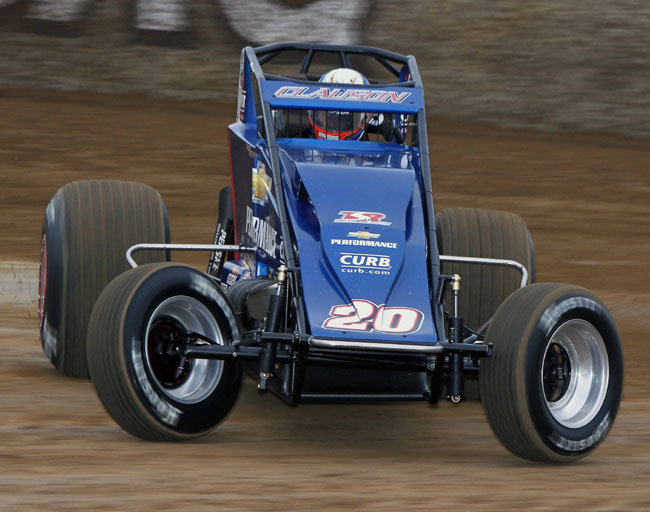 Clauson on the loud pedal at D-Burg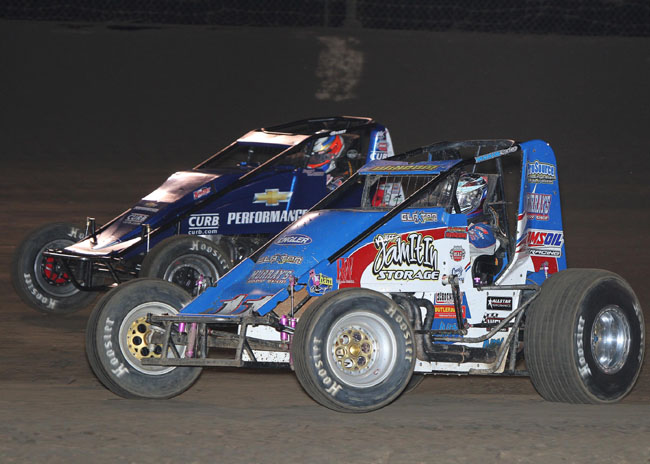 Clauson battles with Chris Windom Kokomo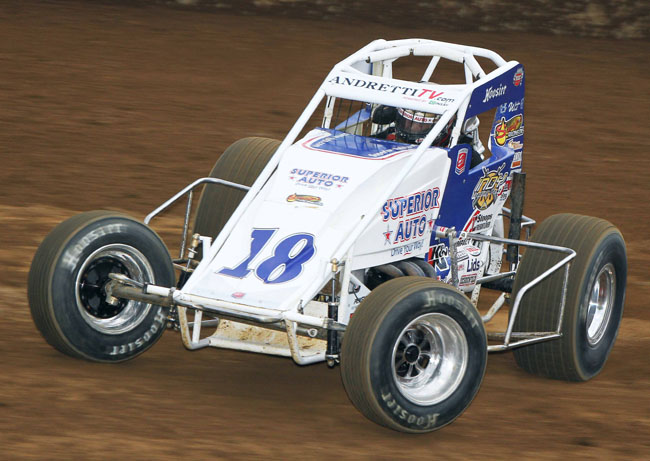 Andretti runs very smooth at D-Burg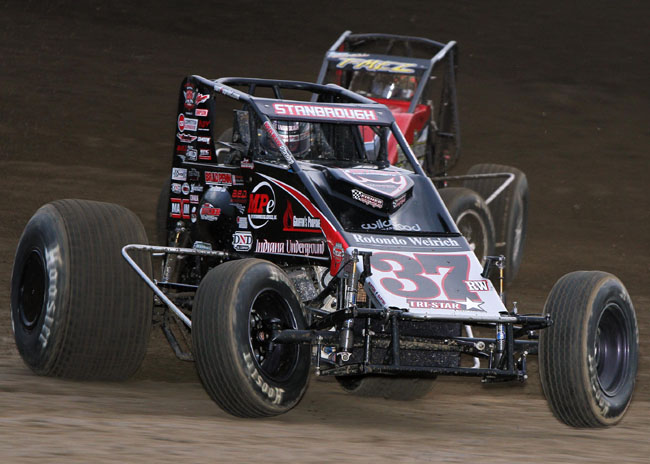 Stanbrough slides T-Mez in ISW heat race action KOKOMO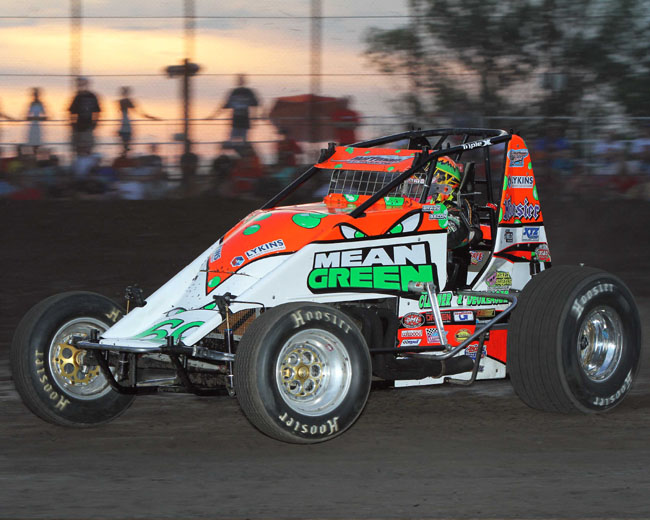 Brady Bacon sets sail in the Gas City Sunset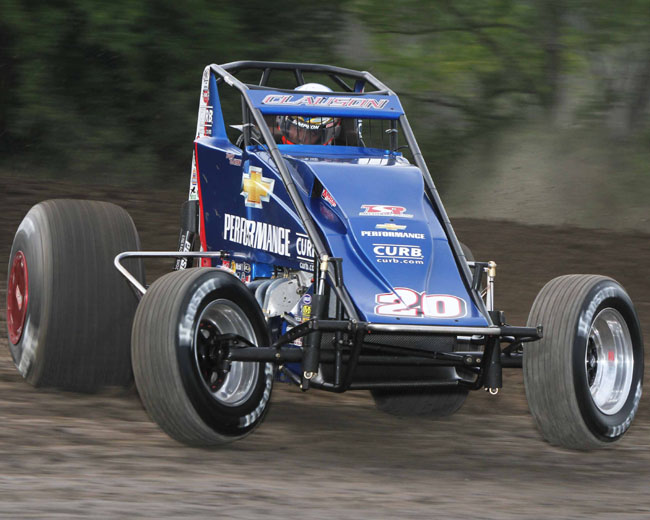 Bryan Clauson on the loud pedal Gas City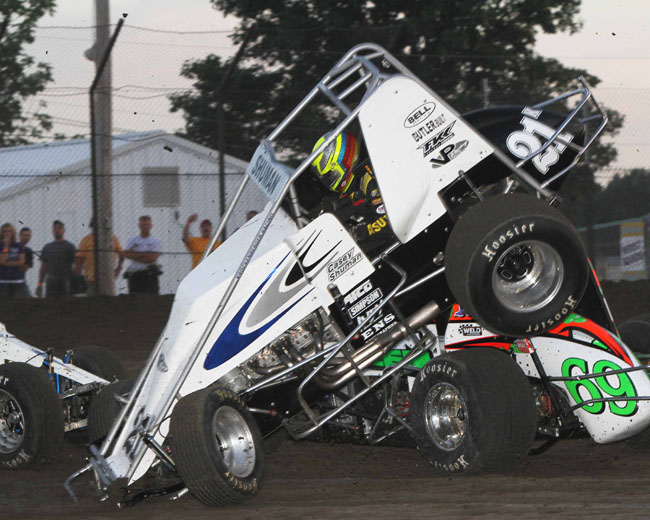 Casey Shuman goes for a tumbe at Gas City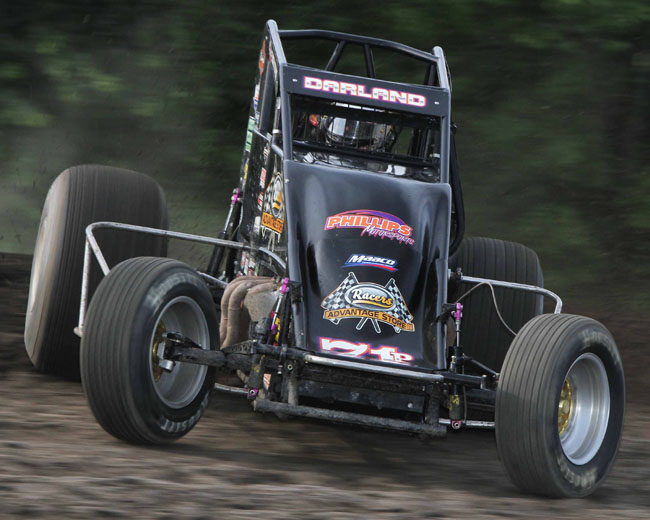 Dave Darland on the hammer at Gas City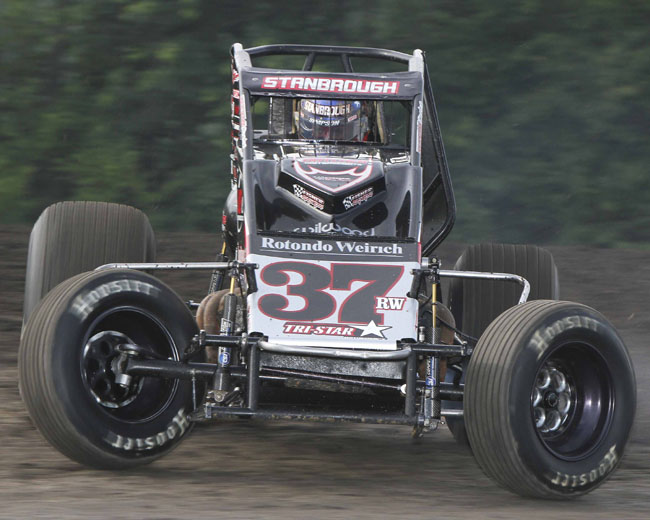 Jon Stanbrough takes night one of ISW at Gas City
Monster Energy MOWA 2011 Season Opener @ 34 Raceway
Jimmy Hurley
Nathan Charron
Jeremy Standridge
Robbie Standridge
Joey Moughan
Kaley Gharst
Tommy Rockwell
Terry McCarl
Austin McCarl
Ben Wagoner
Brian Brown
Chris Urish
Logan Faucon
Craig Dollansky
---
Veteran Jerry Coons Jr. USAC Sprint Week Kamp Motor Speedway, Indiana
Donny Schatz artwork from Volusia County Speedway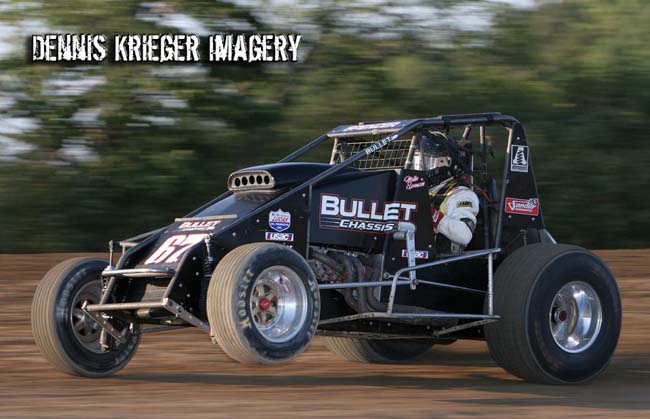 Mike Spencer runs USAC at Gas City, Indiana
J.J. Yeley running his own NON WING sprinter at Morgan County Speedway.
Cole Whitt running Gold Crown Midget Natls at Granite City, Ill.
Dave Darland running Fikes Midget at Gold Crown Natls, Granite City, Ill.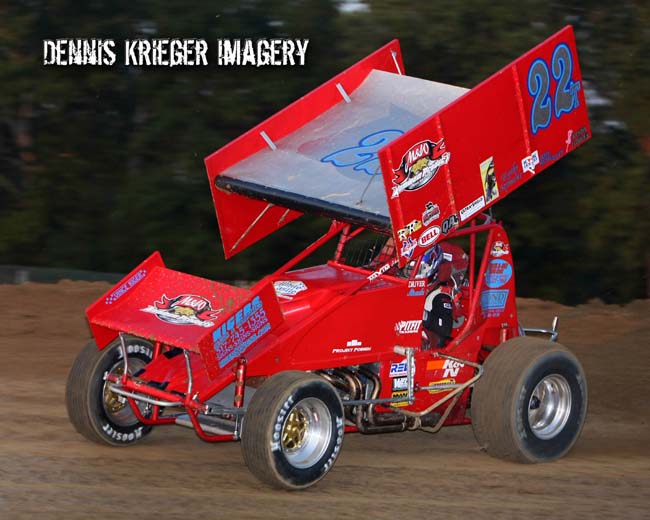 Miranda Throckmorton running All Stars at Quincy Raceway in Illinois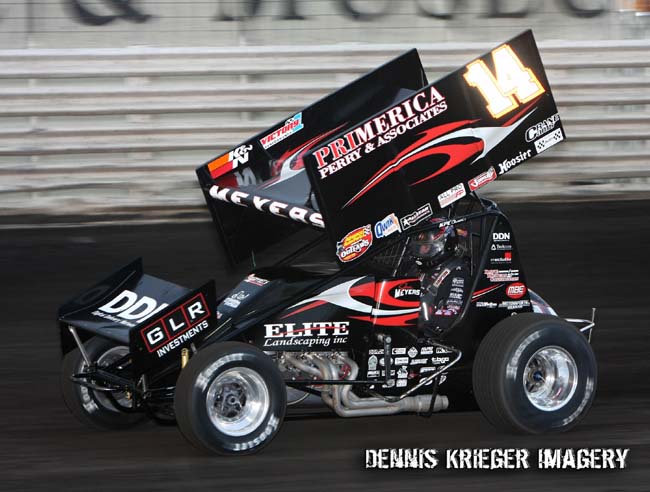 Jason Meyers Flying at Knoxville Raceway WoO Iowa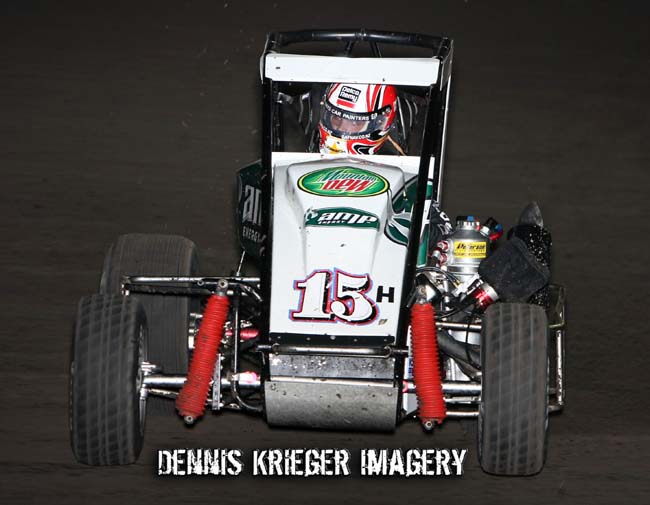 Michael Pickens slamming turn two at Granite City, Ill Gold Crown Midget Natls.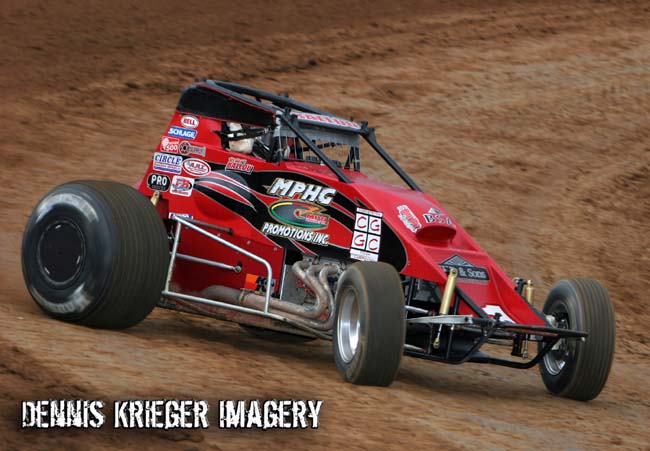 Robert Ballou wins the $10,000 MSCS event at Lawrenceburg, Indiana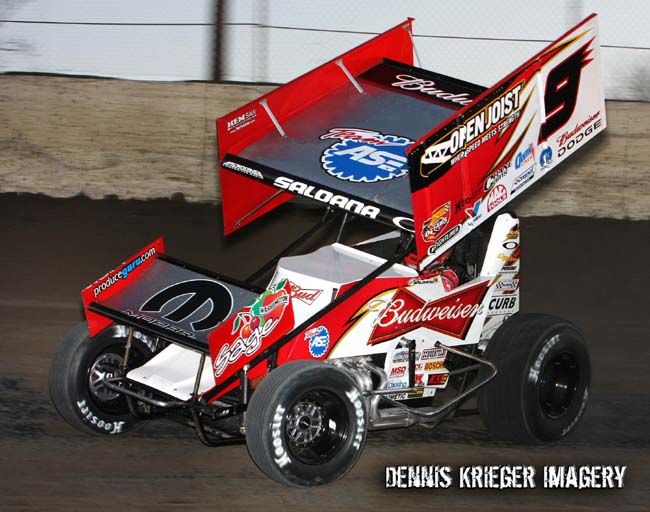 Brownsburg Bullet, Joey Saldana runs WoO at Granite City, Ill.
Four Abreast 305 Sprints at Lee County Speedway, Donnellson, Iowa
---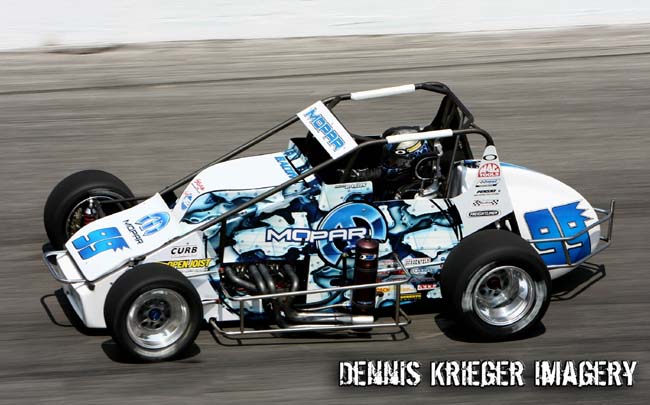 Brady Bacon winning USAC Sprints at Winchester Indiana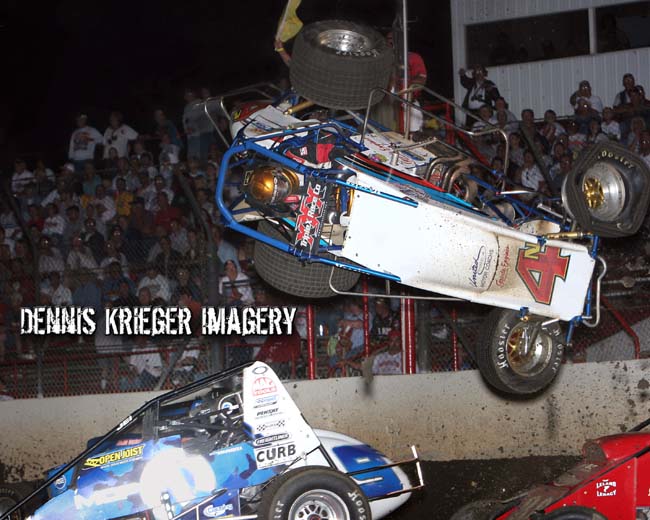 Neil Shepard crashes hard at USAC Event at Tri-State Speedway Haubstadt, Ind.
Brian Leppo running 2008 Knoxville Natls, Knoxville, Iowa
Jon Stanbrough Cole Whitt- Gas City
Charles Davis Jr East Bay
Jerry Coons Jr. Gas City
Henry Clarke goes for a wild one at Lawrenceburg
Daron Clayton at Kokomo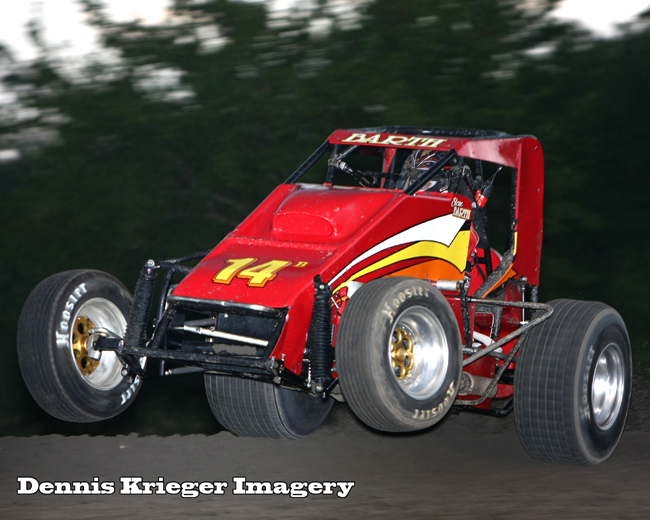 Steve Barth Gas City
Bryan Clauson races with Ted Hines-Lawrenceburg
Brad Sweet-Lawrenceburg
Ricky Stenhouse Jr Gas City
Brady Bacon and Kevin Swindell-Anderson
Tracy Hines Bloomington
Travis Porter crashes -Lee County Speedway
WoO 4-Abreast-Knoxville
Knoxville Nights-Knoxville
More To Come.......
---
A Hosehead Production
Copyright © 2008 by "Hosehead's Sprint Car Photos & News." Do not reproduce anything from these pages without the permission of the photographers, writers or webmaster.
Hosehead's Sprint Car Photos & News,PO Box 42, Drums PA 18222-0042