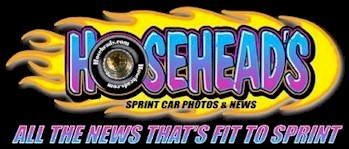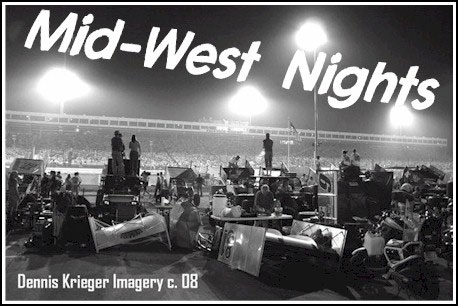 This is a collection of shots by Dennis Krieger Imagery from the mighty Midwest sprint car wars. Dennis is in his 38th year of Motorsports Photography and can be contacted for prints at Dkracepics@q.com or 319-850-0622. Dennis has been contributing here for many years and gets some of the best shots.
Sprint invaders 2014 Season Opener @ 34 Raceway Iowa won by Jac Haudenschild 9w
Paul Nienhiser
Jac Haudenschild
Dustin Selvage
Carson McCarl
Wayne Johnson and Kaley Gharst
---
A Hosehead Production
Copyright © 2014 by "Hosehead's Sprint Car Photos & News." Do not reproduce anything from these pages without the permission of the photographers, writers or webmaster.
Hosehead's Sprint Car Photos & News,PO Box 42, Drums PA 18222-0042