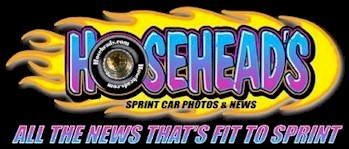 Speed Shotz (and Winners) 2018
Of the best by the best
3/17
Lincoln Speedway & Williams Grove Speedway by Rick Rarer www.sprintcarnews.com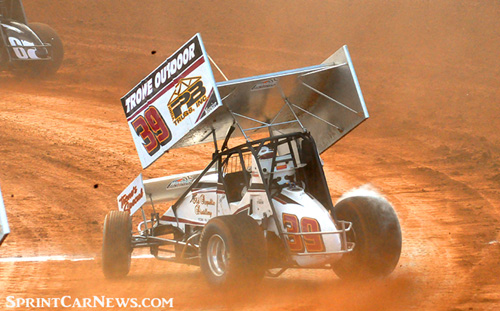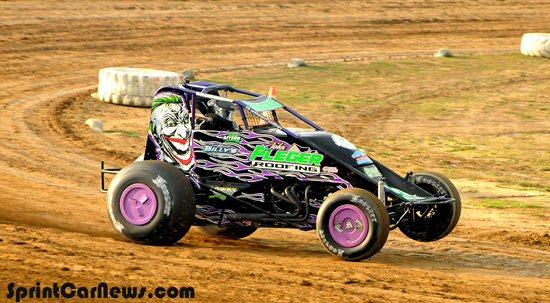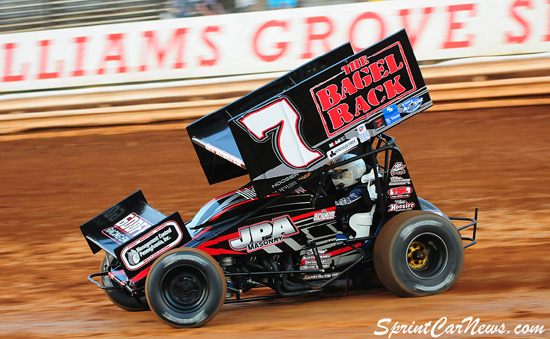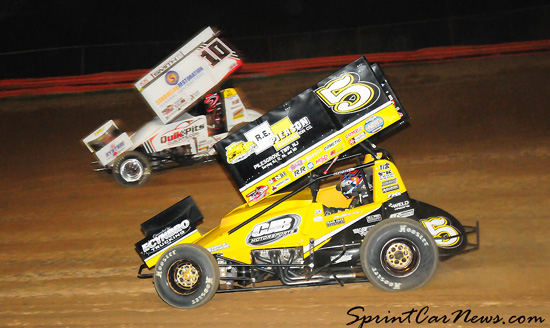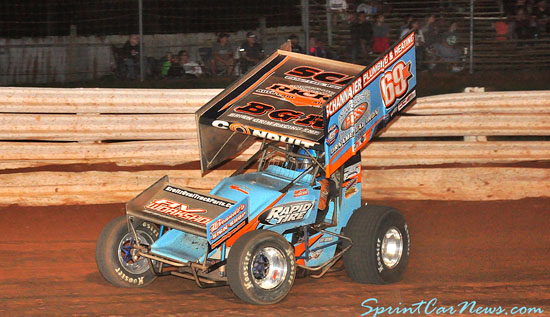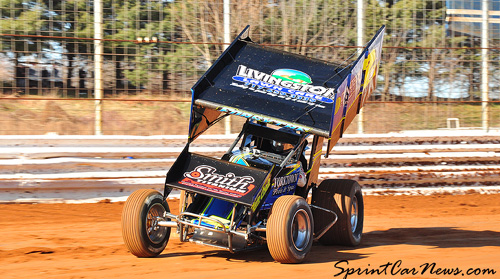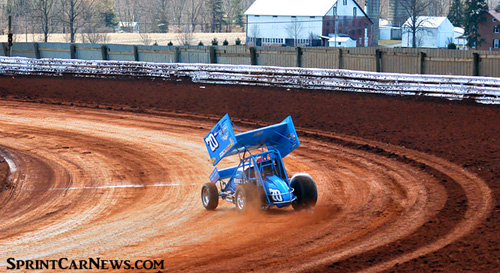 Lucas Wolfe 24 wins the Williams Grove Speedway Opener Steve Koletar Photos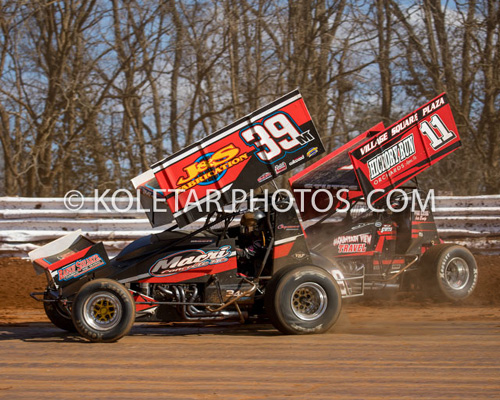 Anthony Macri TJ Stutts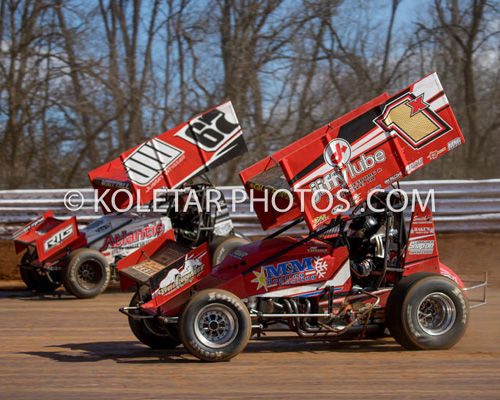 Justin Whittall Chad Trout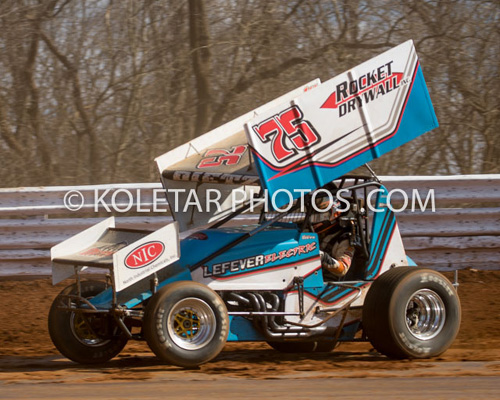 Chase Dietz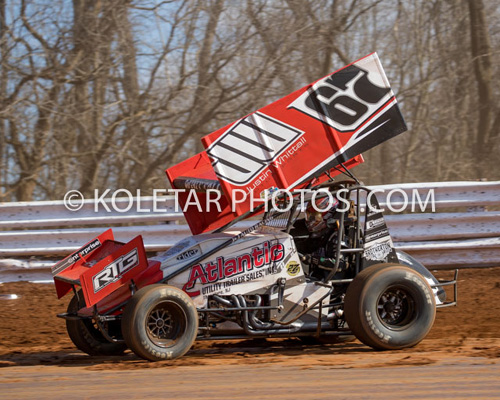 Justin Whittall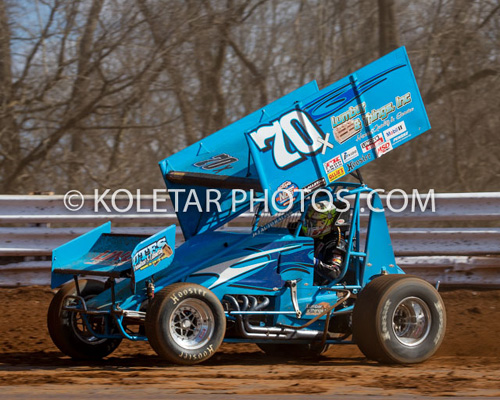 Spencer Bayston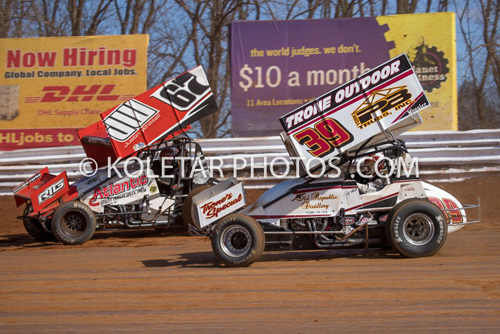 Justin Whittall Cory Haas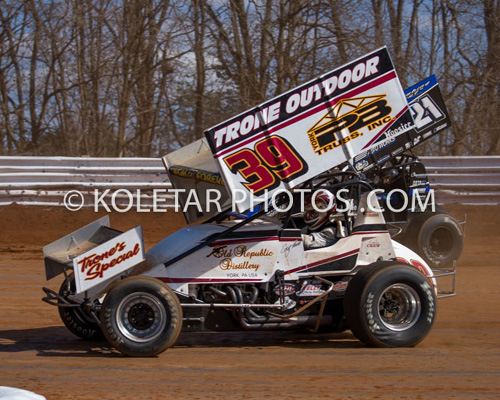 Cory Haas Brian Montieth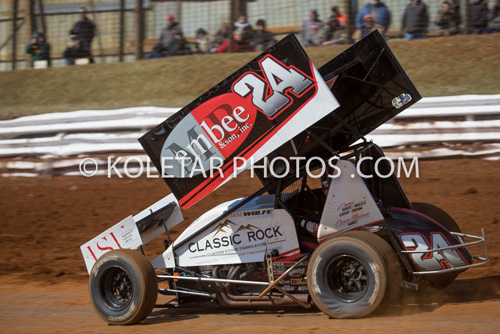 Lucas Wolfe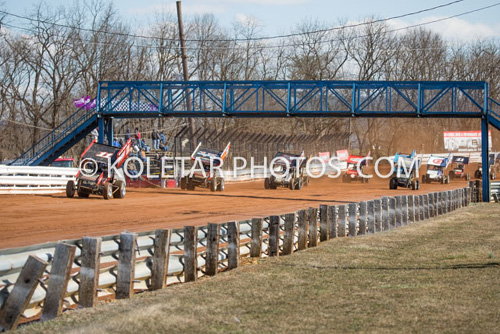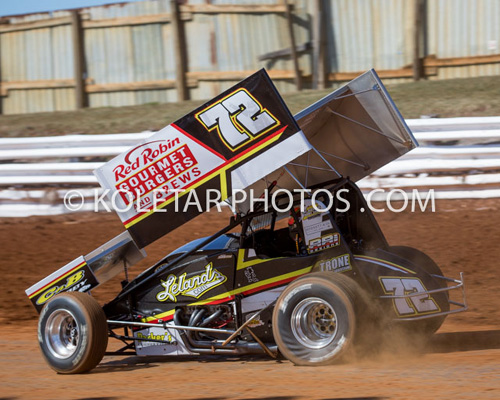 Ryan Smith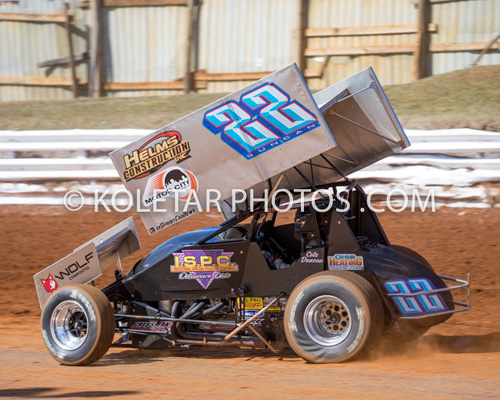 Cole Duncan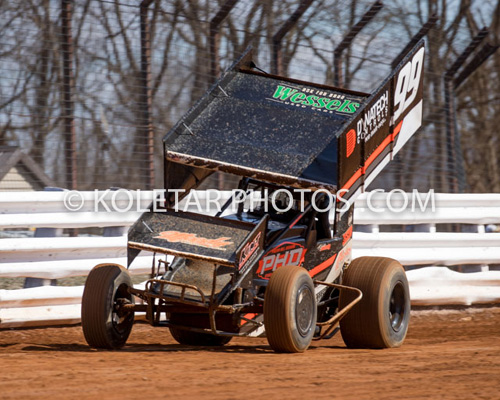 Kyle Moody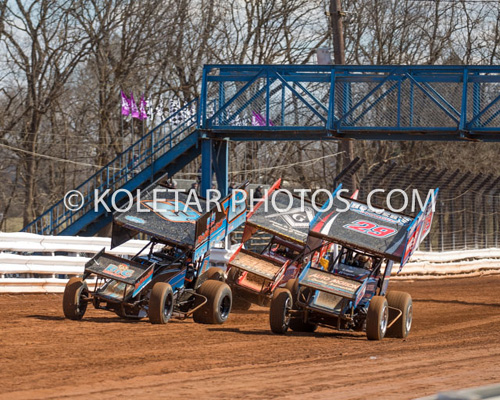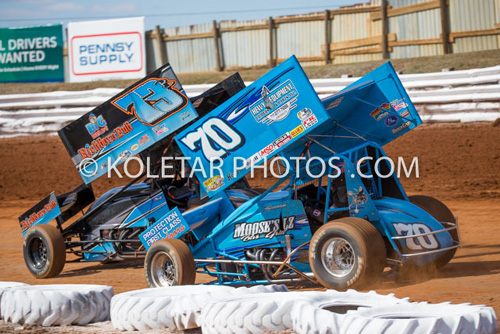 Brett Michalski Brock Zearfoss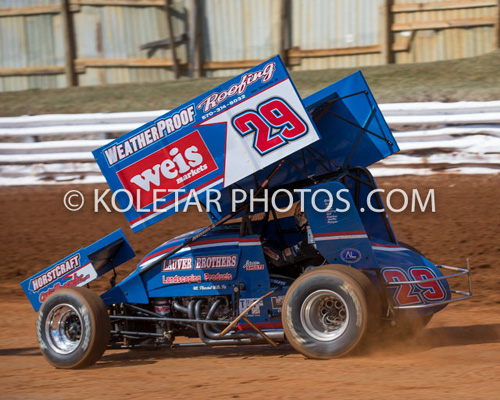 Jason Schultz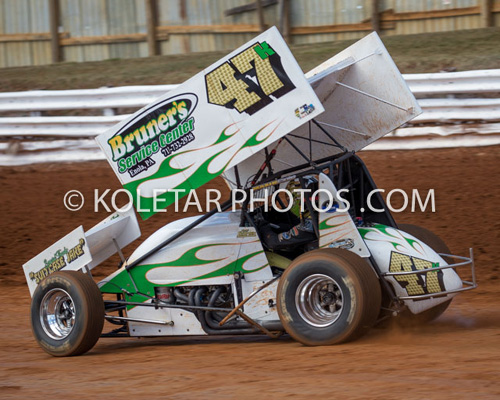 Kody Lehman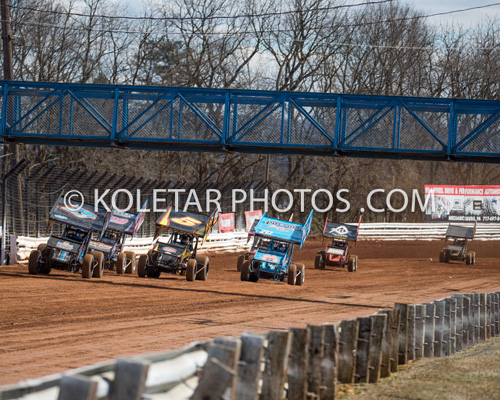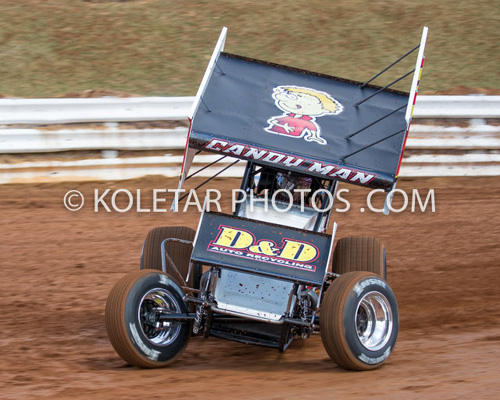 Robbie Kendall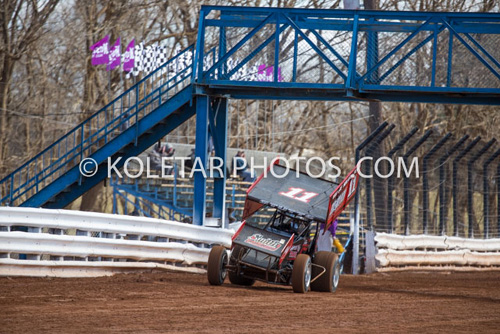 TJ Stutts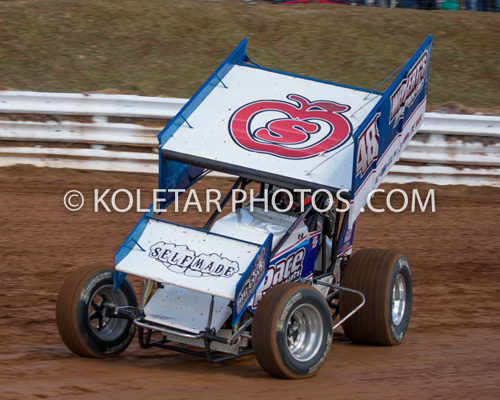 Danny Dietrich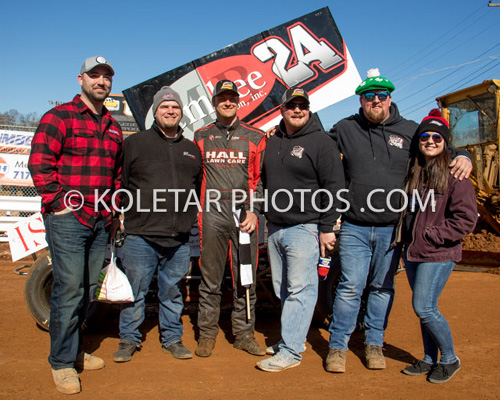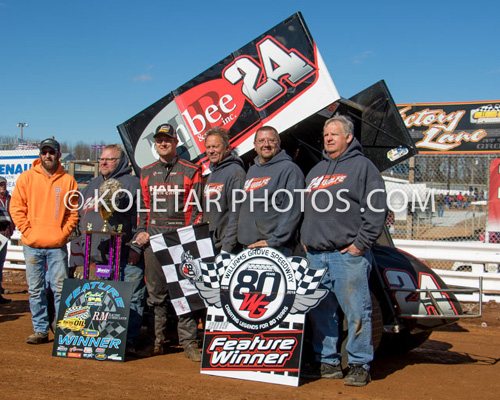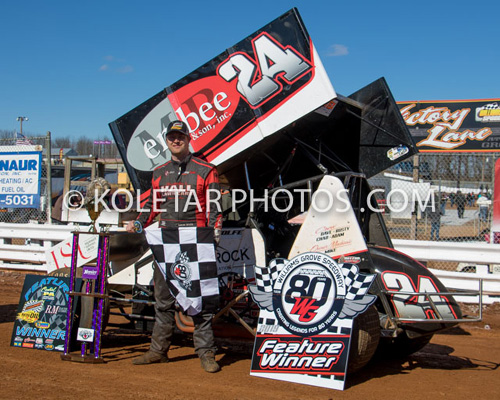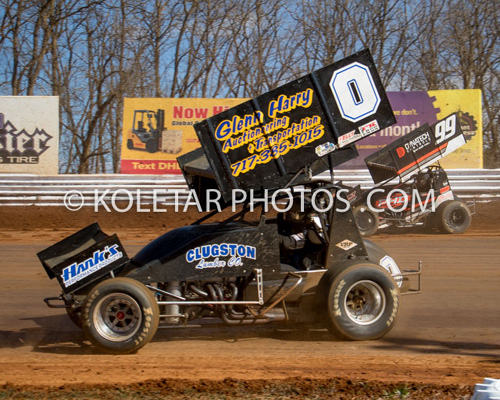 Rick Lafferty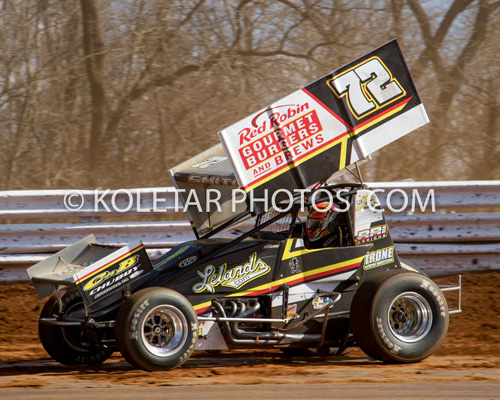 Ryan Smith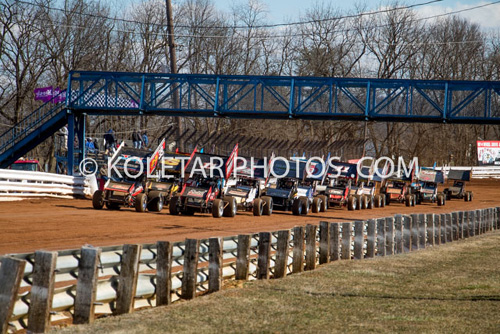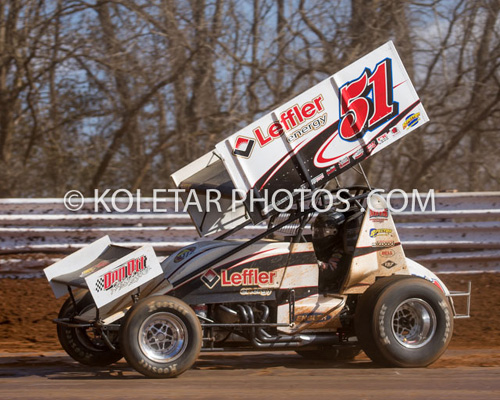 Freddie Rahmer
Lucas Wolfe 24 wins the Williams Grove Speedway Opener Kris Keath Photos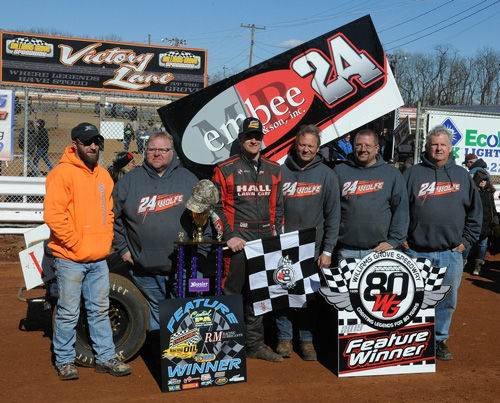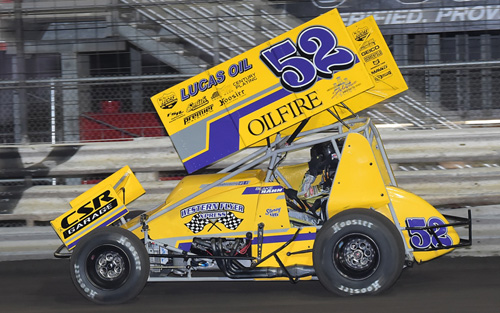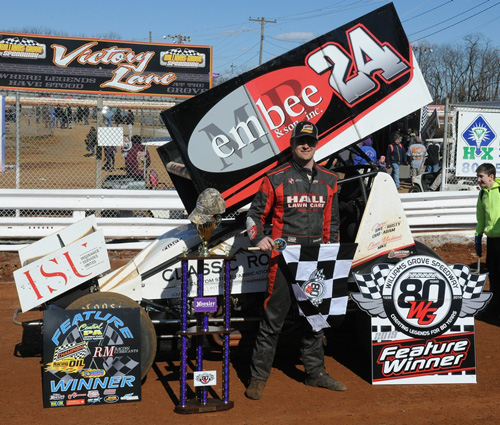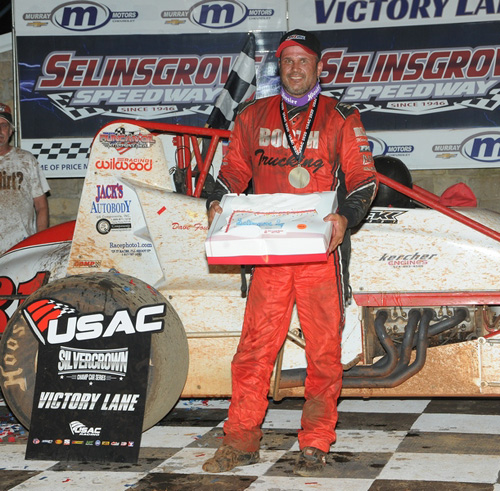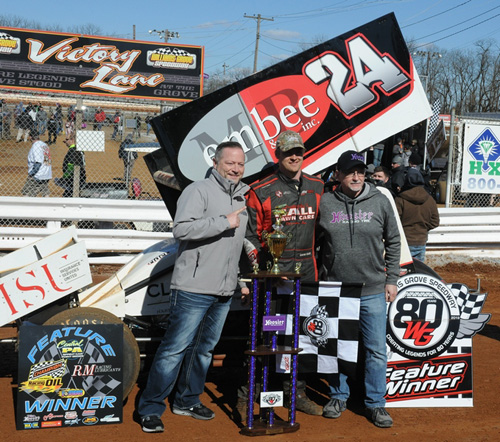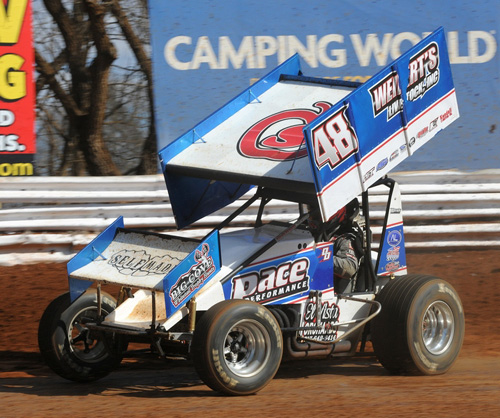 Danny Dietrich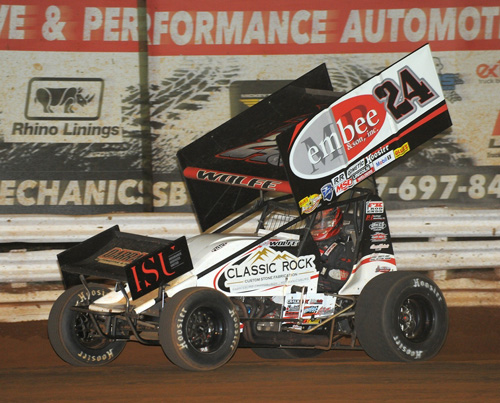 Spencer Bayston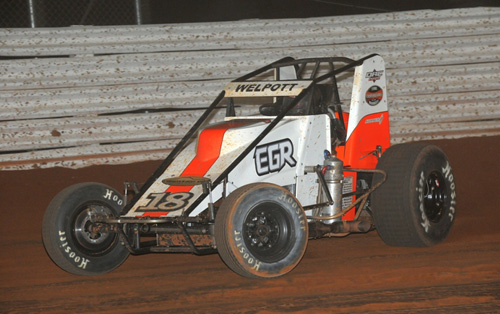 Justin Whittall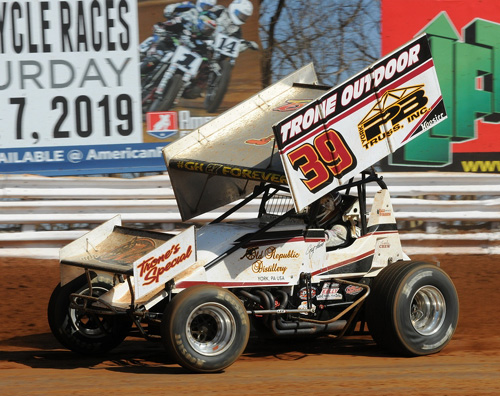 Cory Haas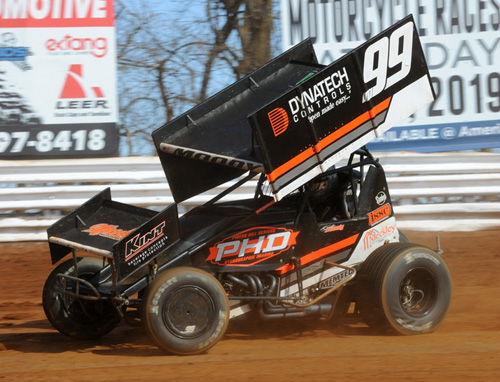 Kyle Moody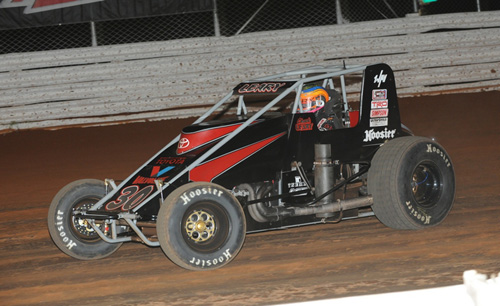 Anthony Macri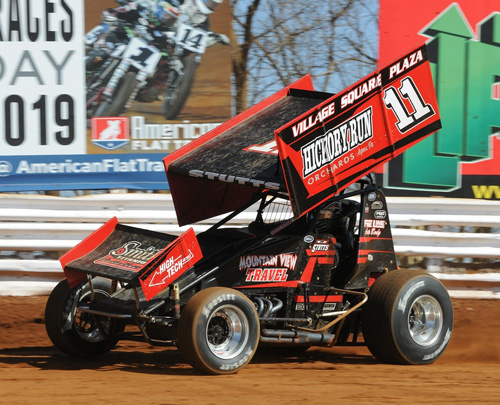 TJ Stutts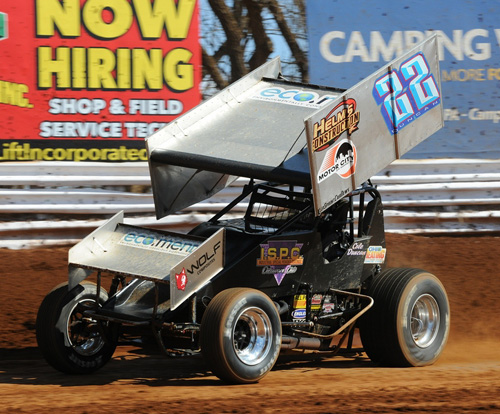 Cole Duncan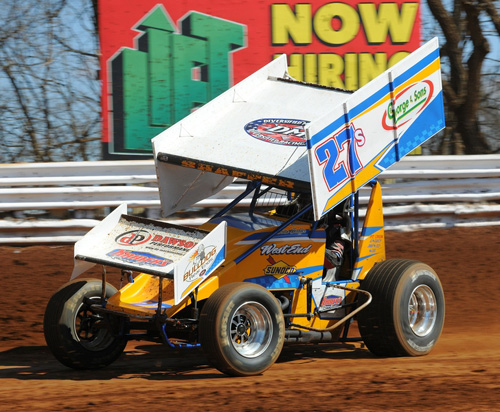 Adrian Shaffer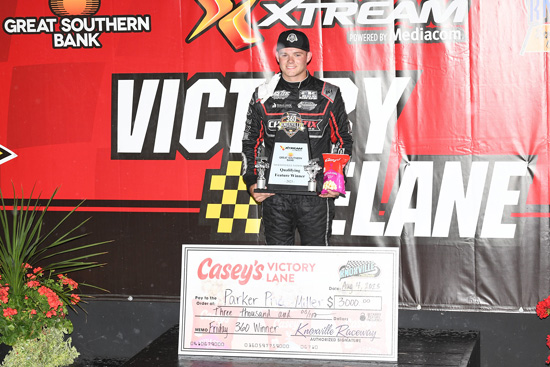 TJ Stutts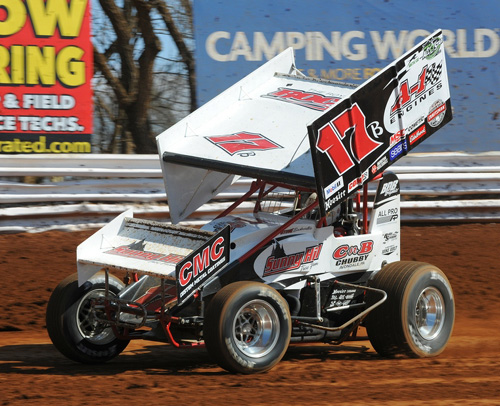 Steve Buckwalter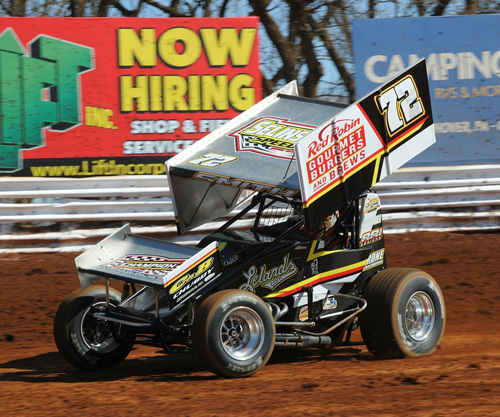 Ryan Smith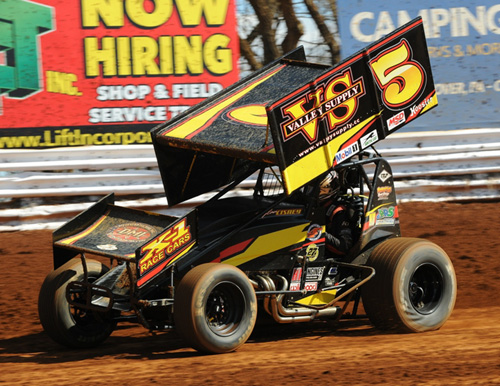 Dylan Cisney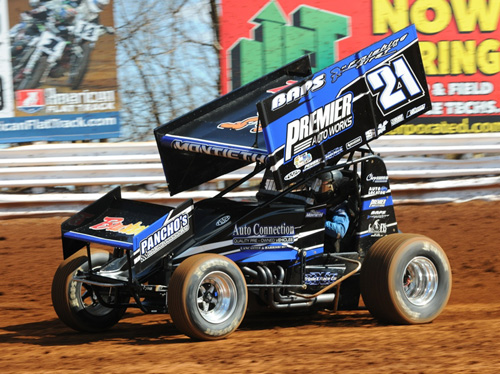 Brian Montieth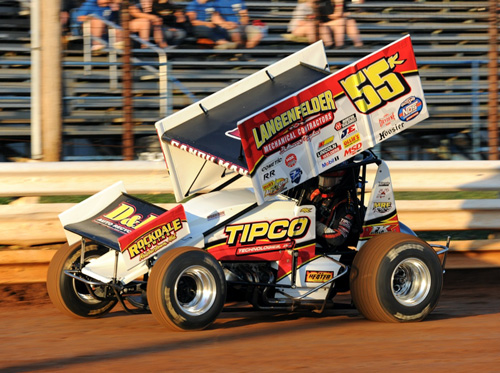 Robbie Kendall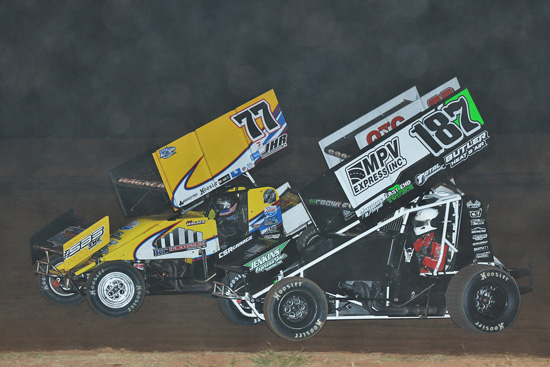 TJ Stutts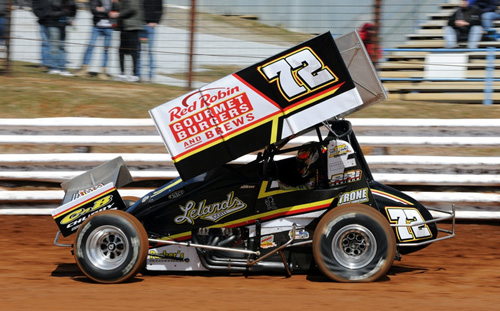 Ryan Smith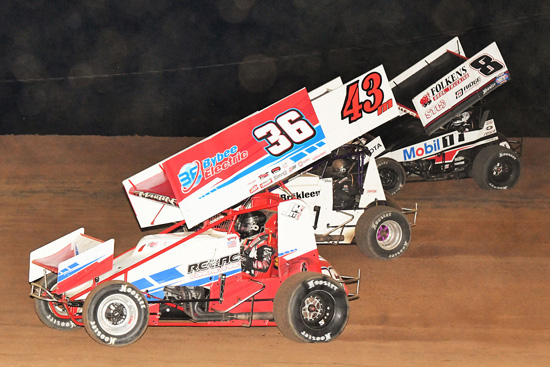 Brock Zearfoss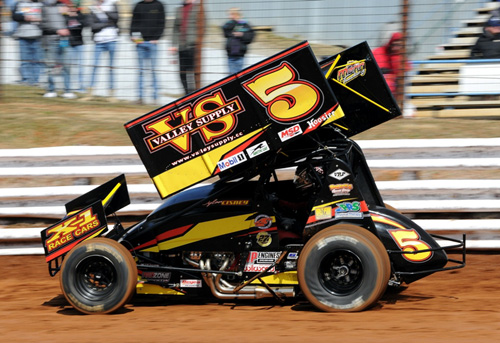 Dylan Cisney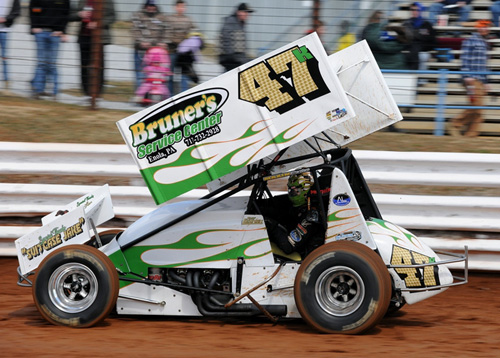 Kody Lehman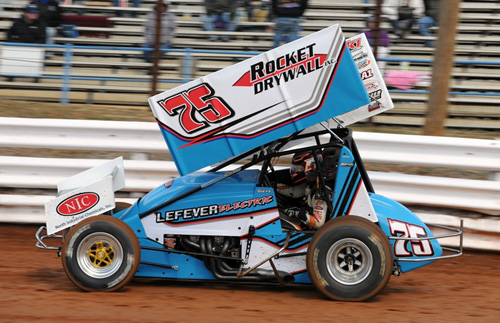 Chase Dietz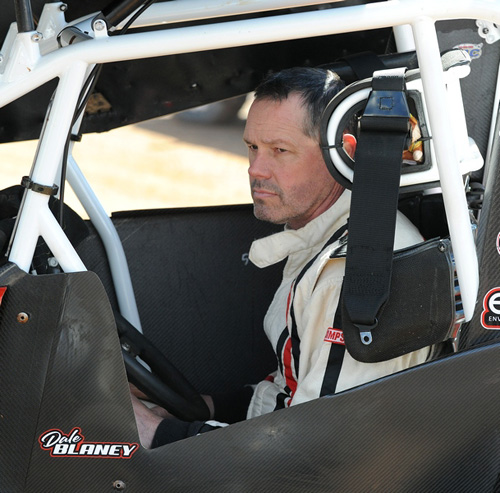 Dale Blaney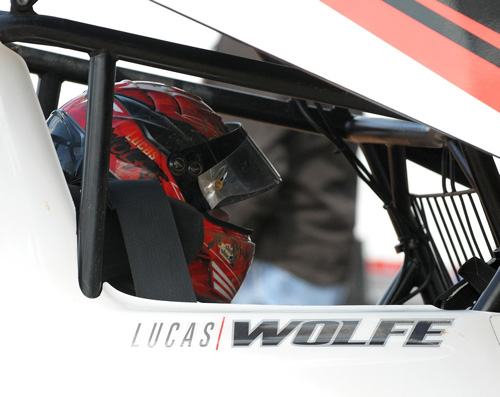 Lucas Wolfe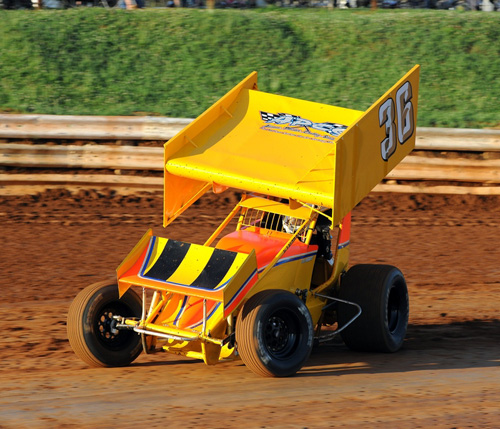 Dylan Cisney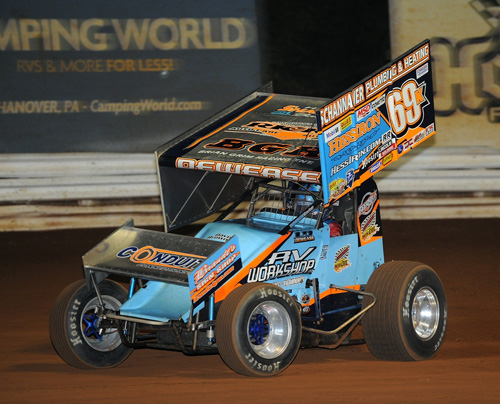 Brian Montieth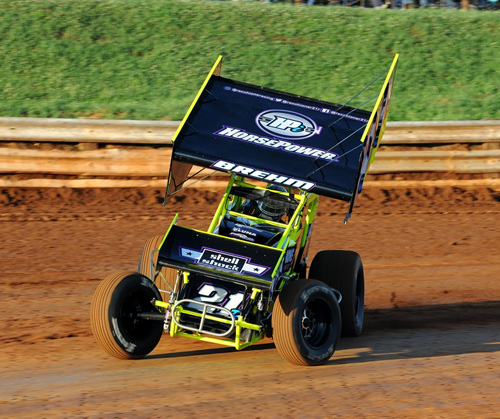 Ryan Smith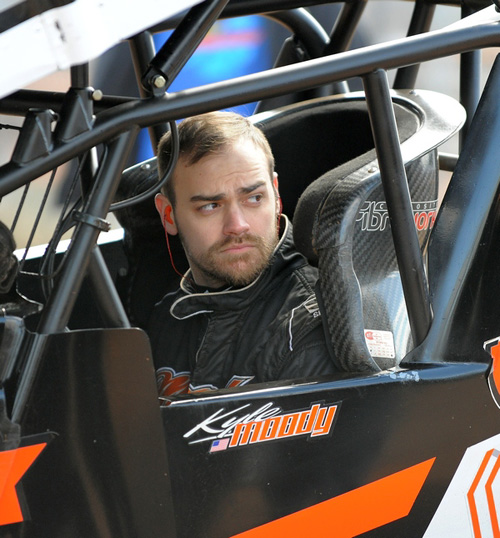 Kyle Moody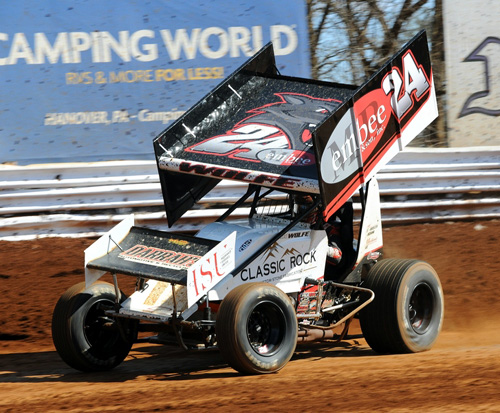 Lucas Wolfe
Saturdays Brisk Southeastern Sprint Car Series wingless sprint car show at All-Tech Raceway near Lake City, Florida. It was won by Shane Butler in the 19. The 12B came in second after a hard fought battle with Butler. Sheldon Kinser Jr jumped in the 17C car normally drive by Aileen Collins as she was unable to make the race but was leading in points. Sheldon jumped in and it took him about two laps to jump to the high side and look like a pro, even though he says he has only been in one full sized sprint car in the last 20 years.
Bob Wing http://www.rewingphotos.com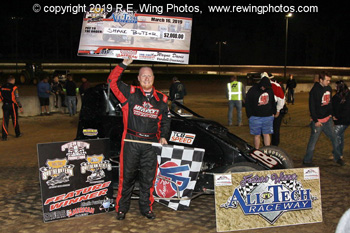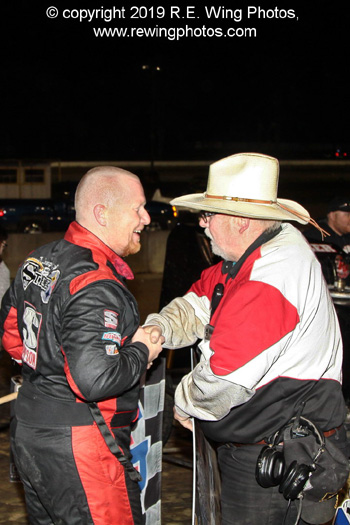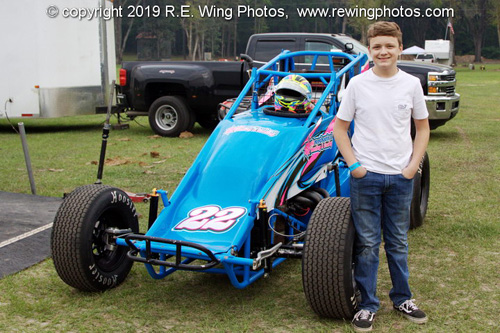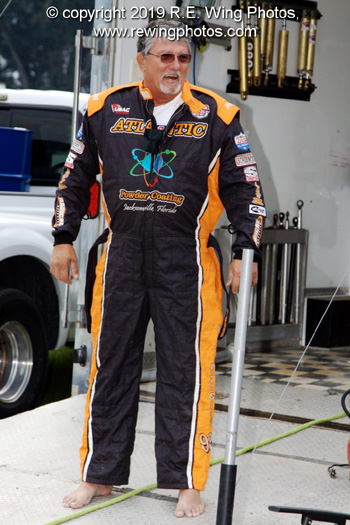 Sheldon Kinser Jr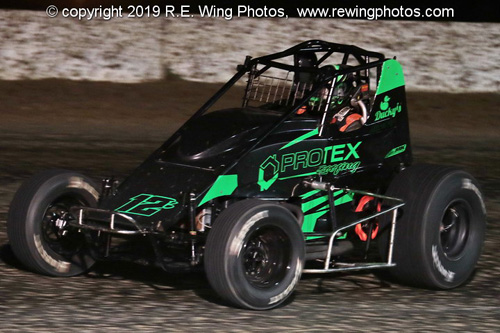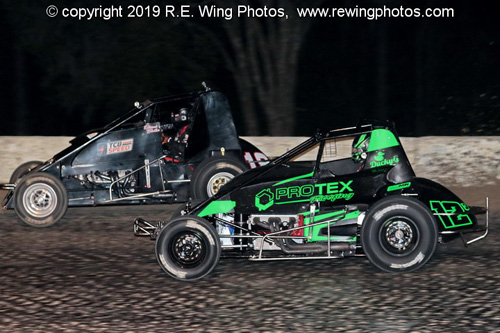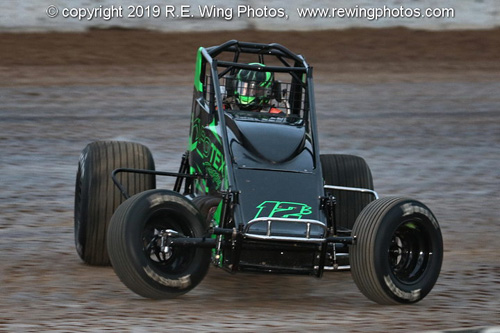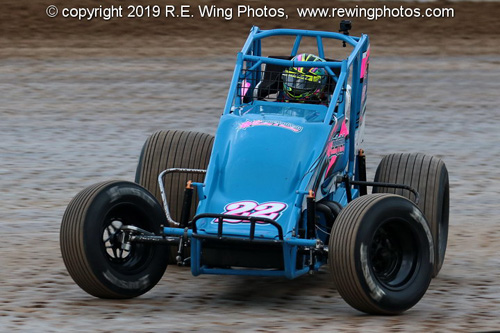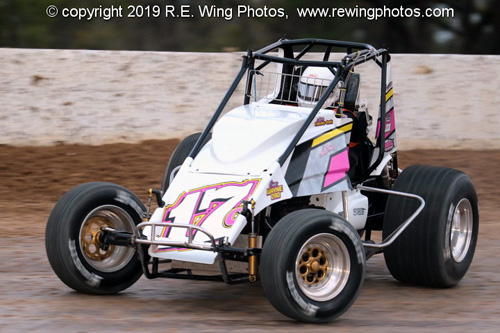 48 Danny Dietrich wins today at Lincoln Speedway. Kris Keath Photos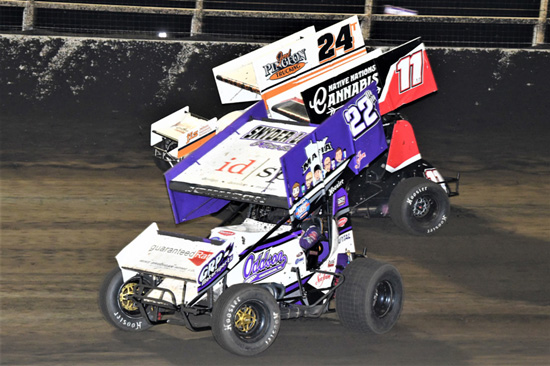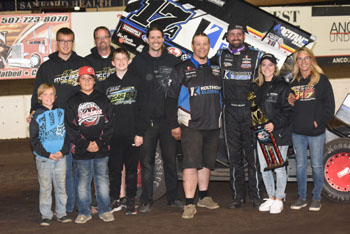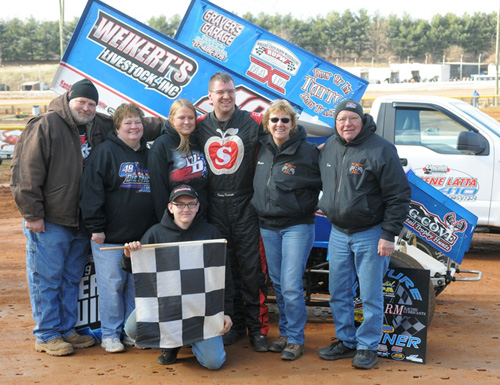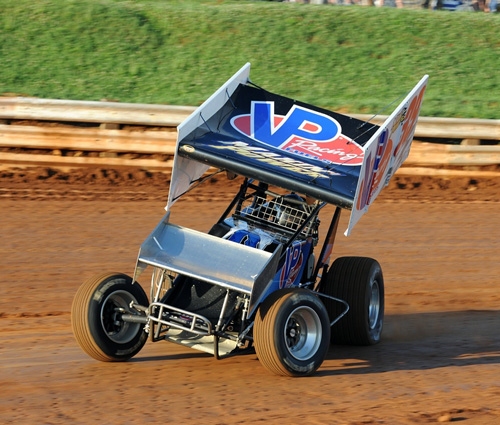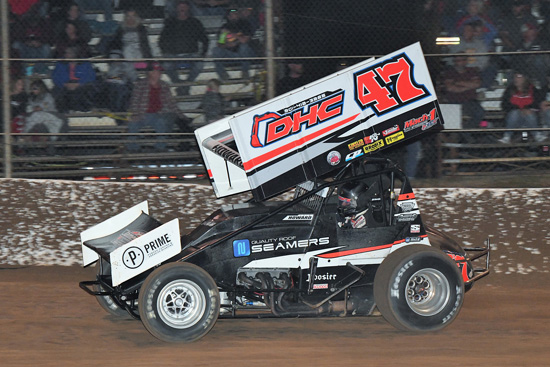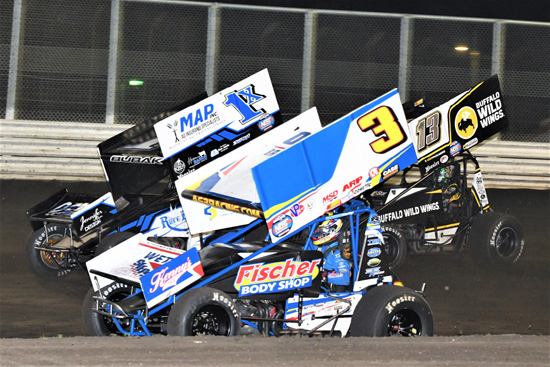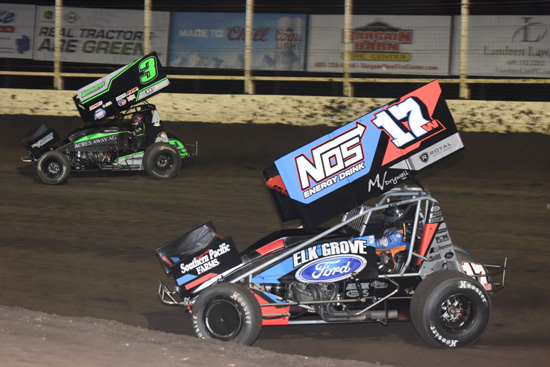 Alan Krimes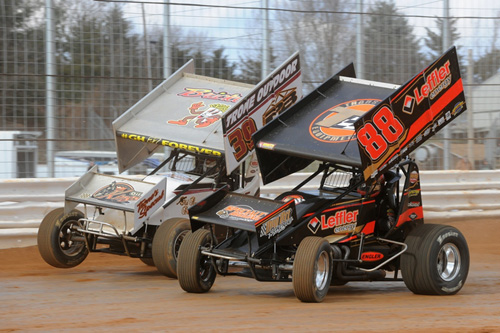 Cory Haas Brandon Rahmer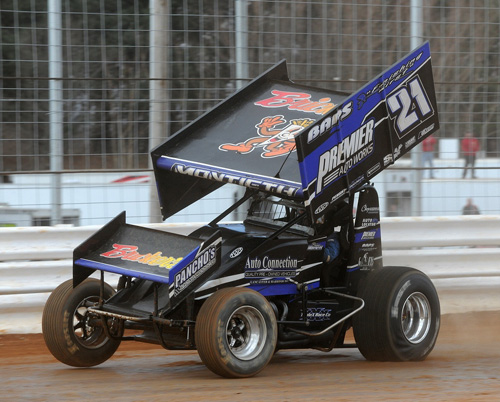 Brian Montieth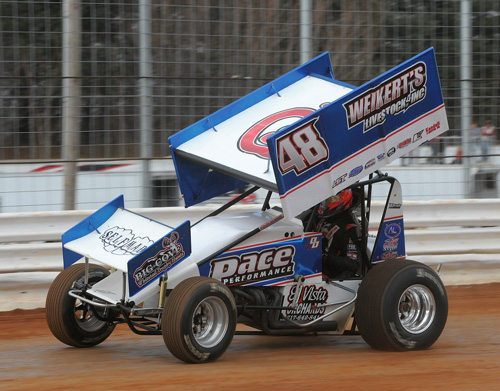 Danny Dietrich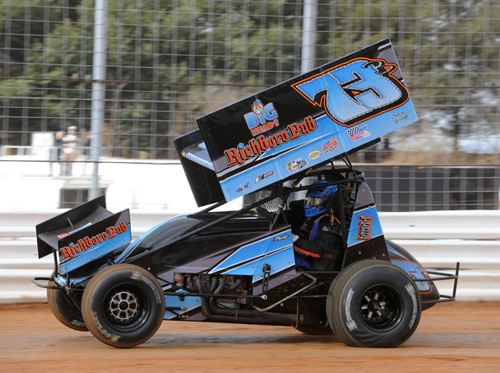 Brett Michalski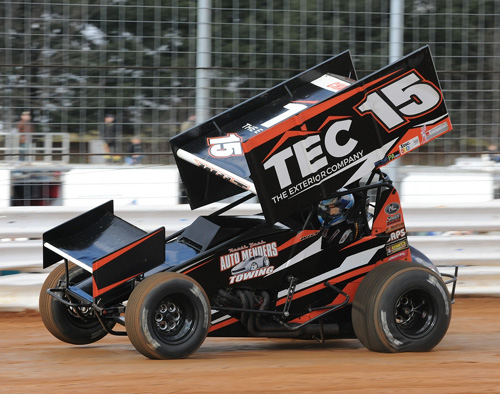 Adam Wilt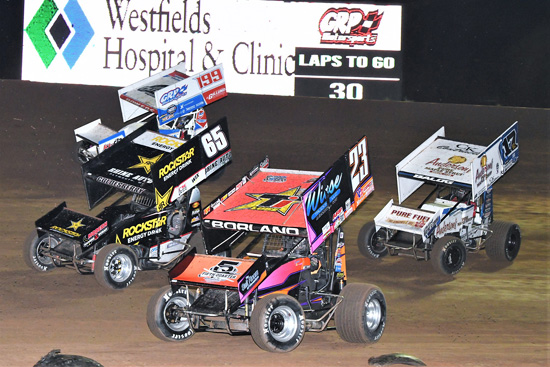 Trey Hivner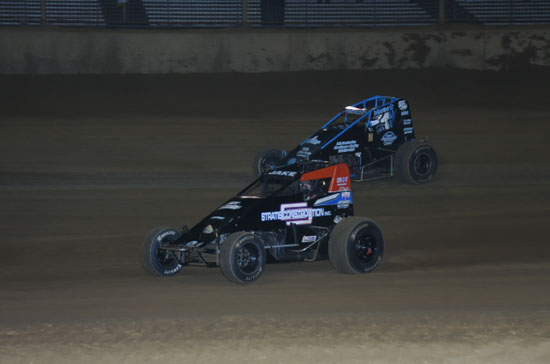 Chad Trout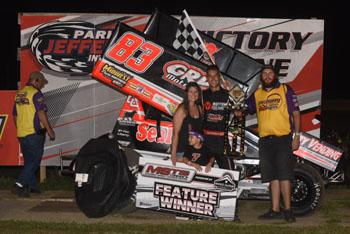 Brandon Rahmer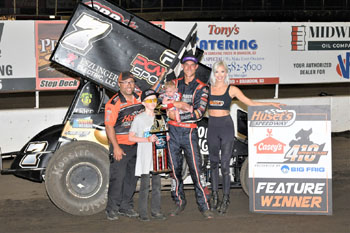 Brent Shearer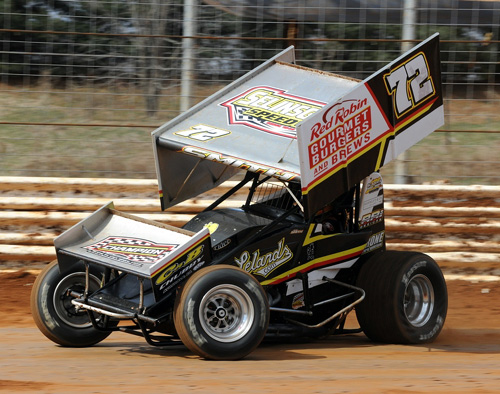 Ryan Smith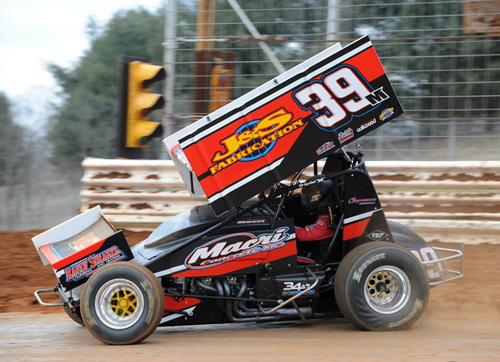 Anthony Macri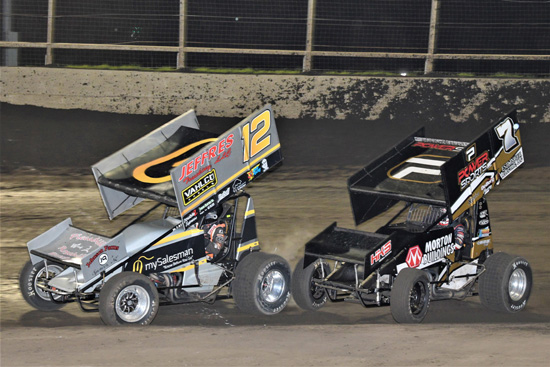 Cole Duncan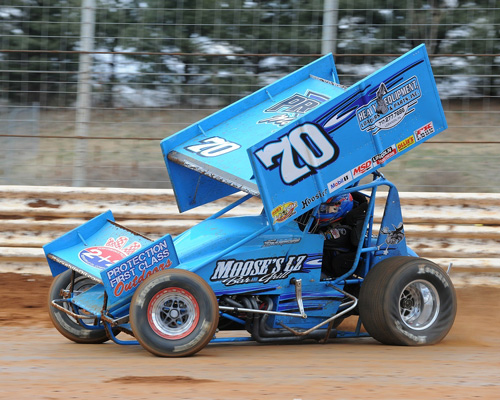 Brock Zearfoss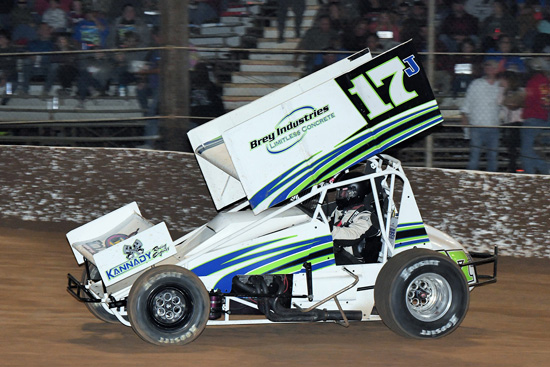 Chase Dietz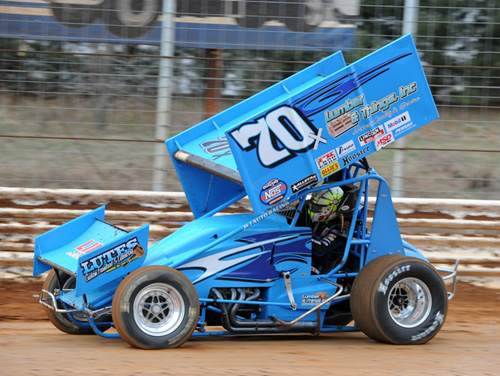 Spencer Bayston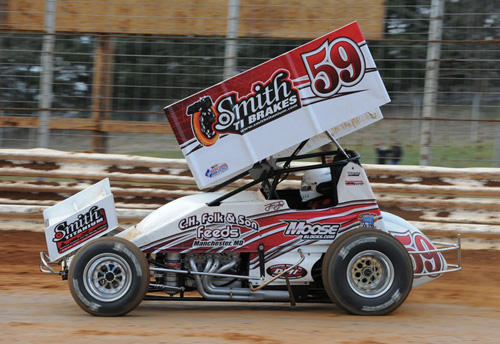 Jim Siegel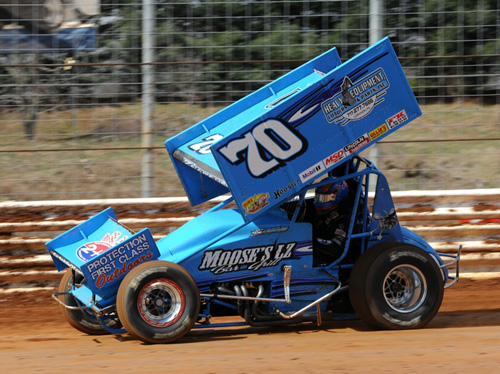 Brock Zearfoss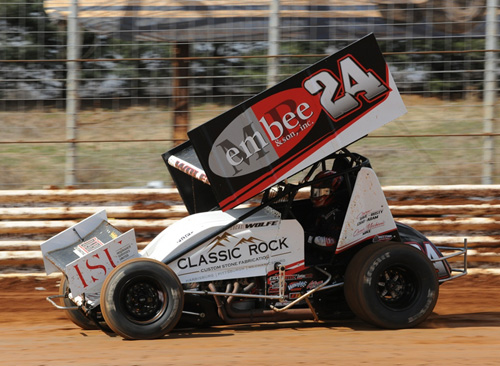 Lucas Wolfe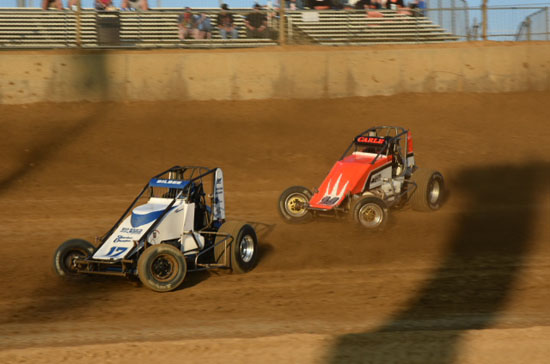 Dale Blaney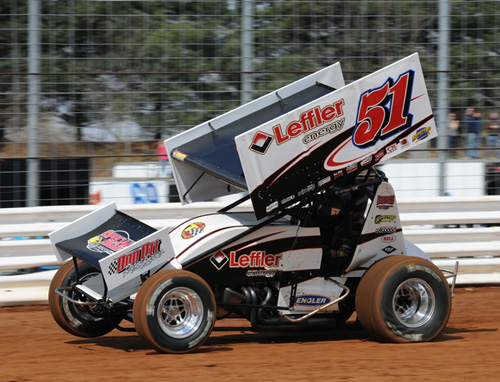 Freddie Rahmer
3/10
Steve Koletar photos from Lincoln Speedway Icebreaker 3-10-2019
Won by 24 Lucas Wolfe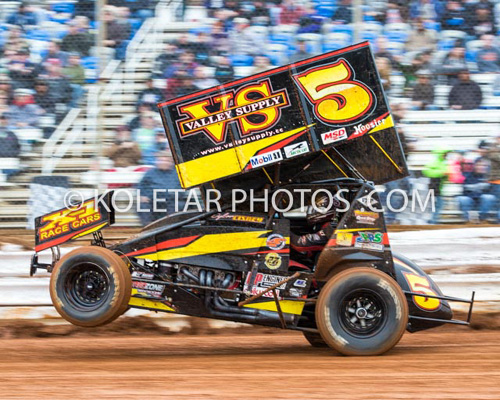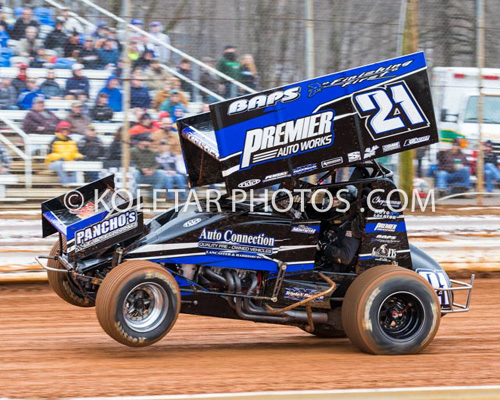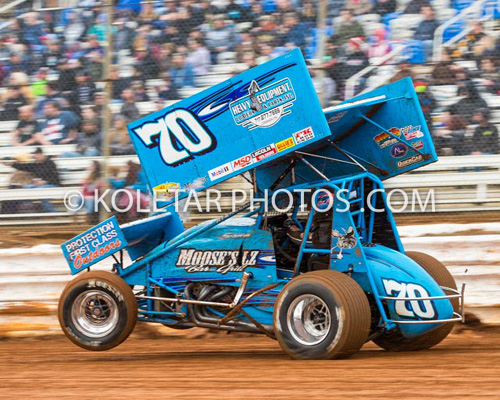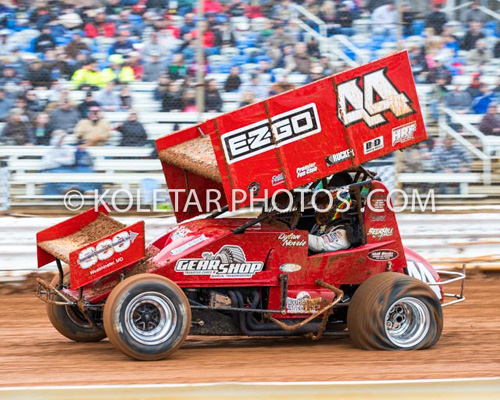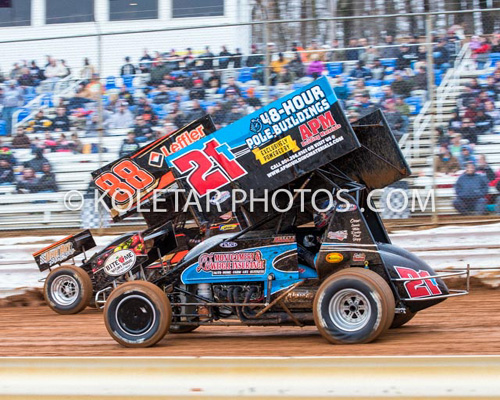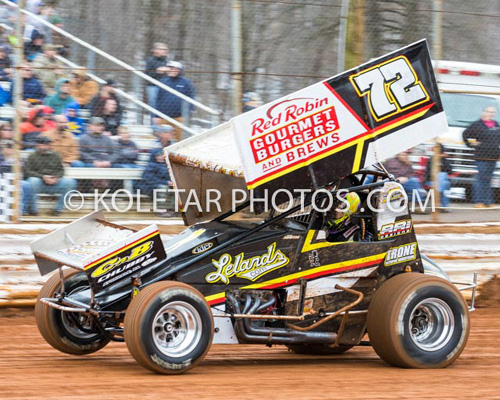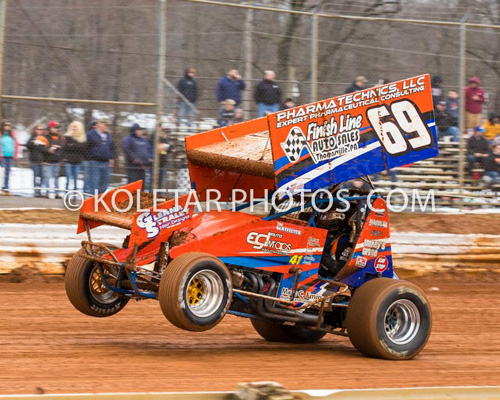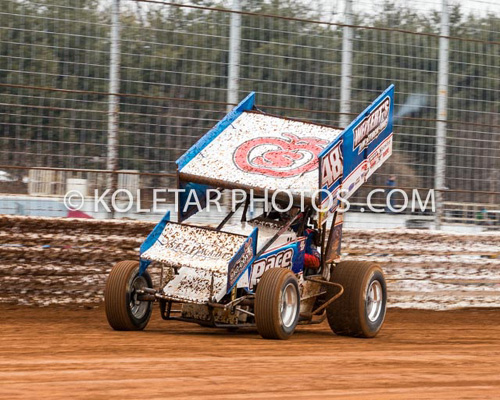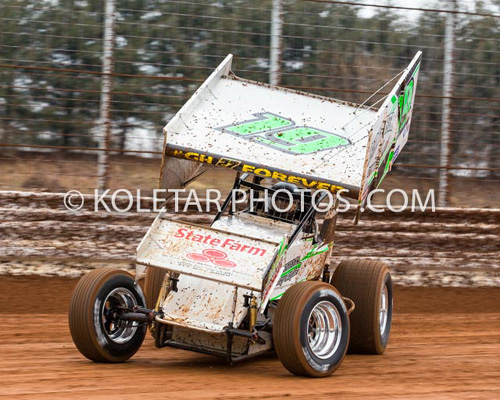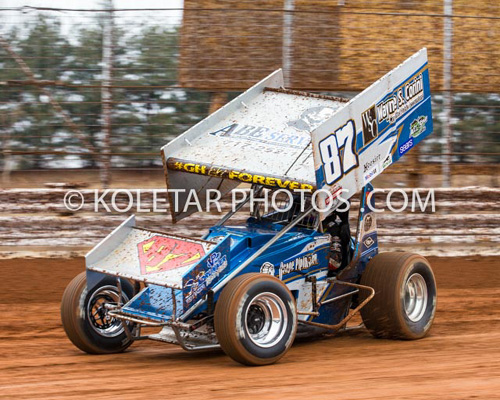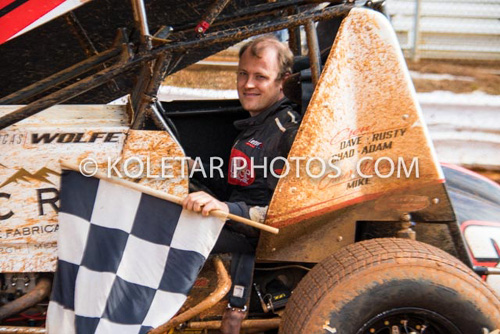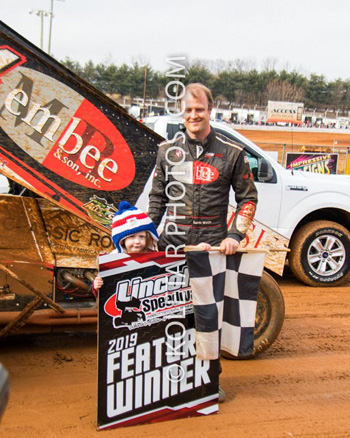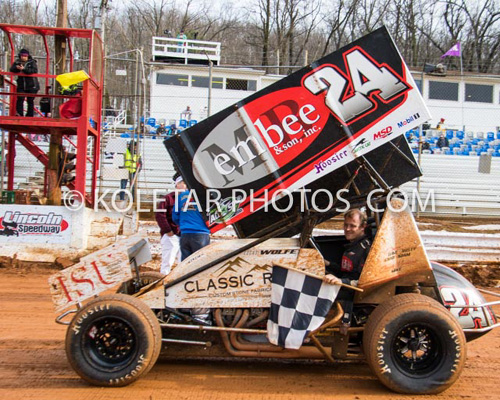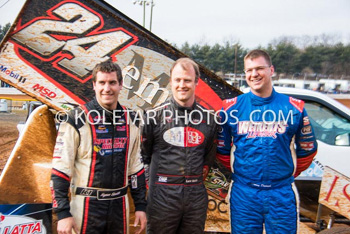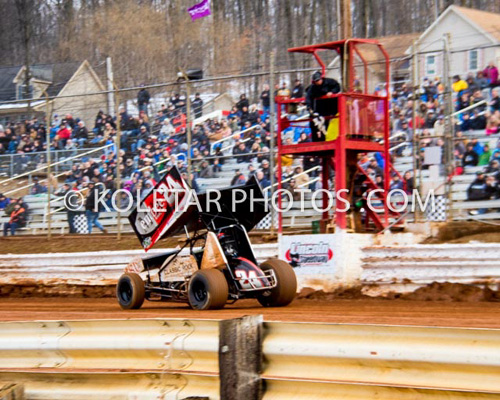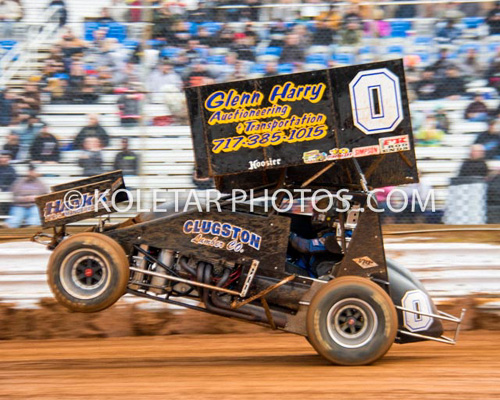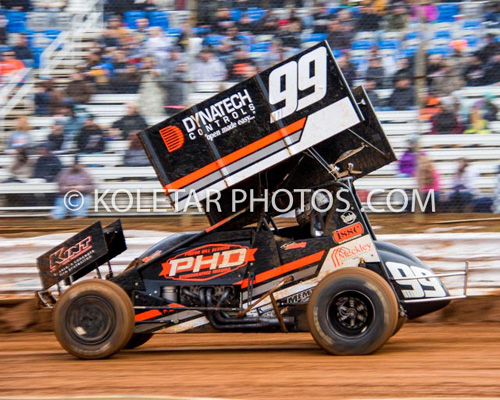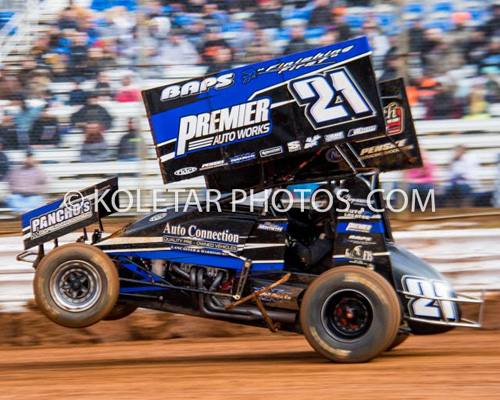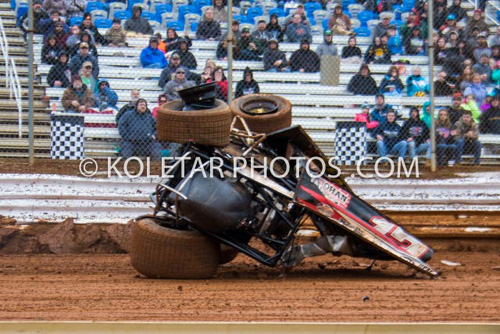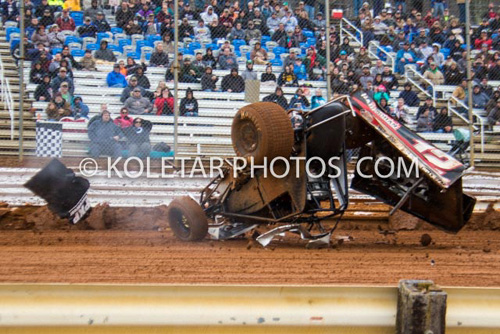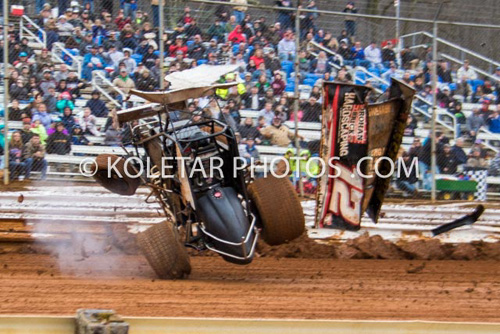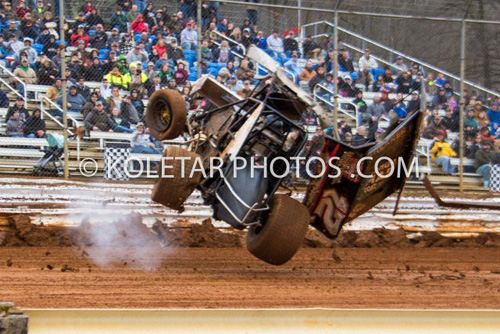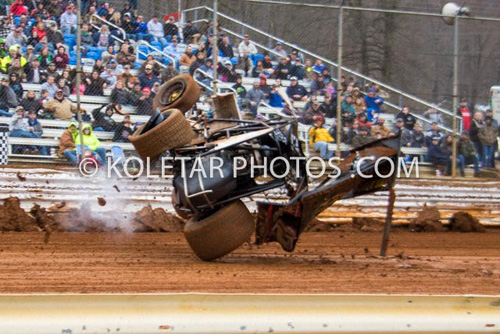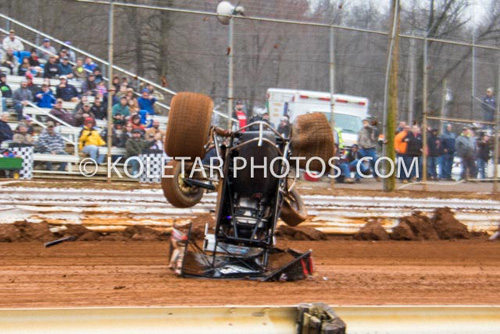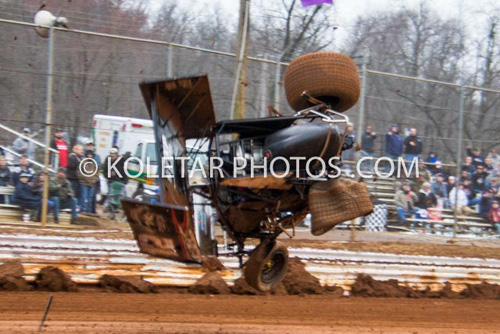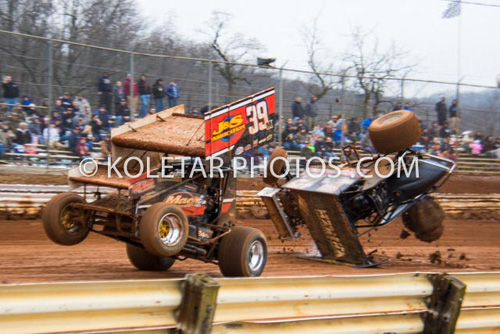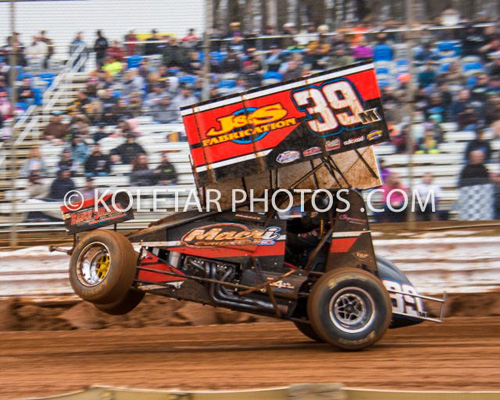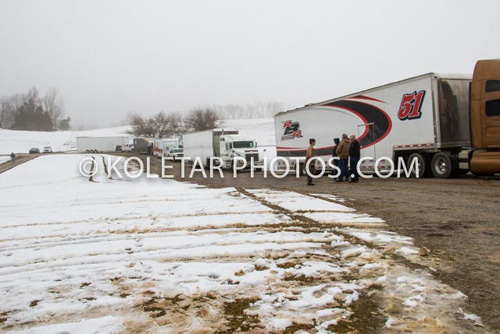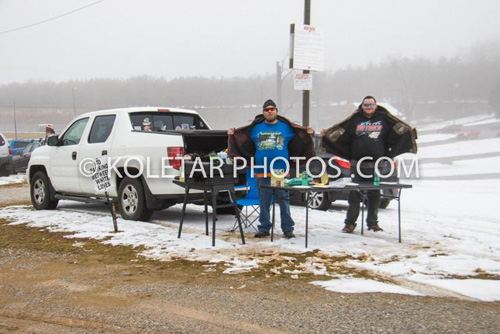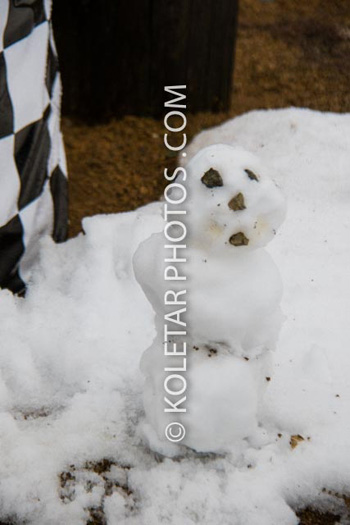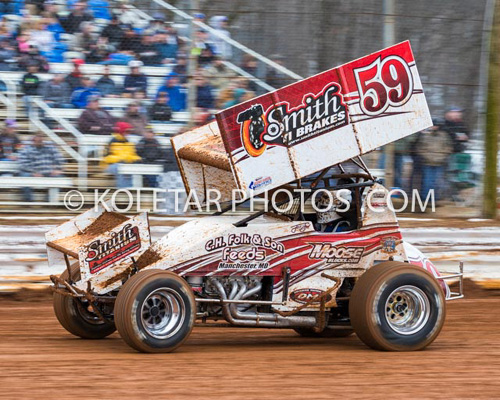 3/8
National Sprint Car Hall of Fame & Museum
Knoxville IA
The 30th Annual National Sprint Car Hall of Fame induction festivities will be held Friday, May 31 and Saturday, June 1!
Those individuals being inducted for their career achievements include: Drivers – Richard Griffin, Jason Johnson and Stevie Smith; Owners-Mechanics-Builders-Manufacturers-Car Sponsors – M.A. Brown and C.K. Spurlock; Promoters-Officials-Media Members-Event/Series Sponsors – Thomas J. Schmeh and Greg Stephens; and Pre-1945 Era – "Wild" Bill Endicott.
Jason Johnson by Paul Arch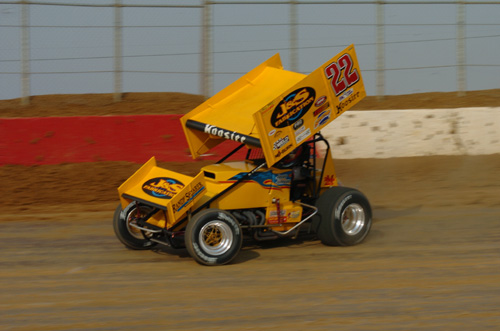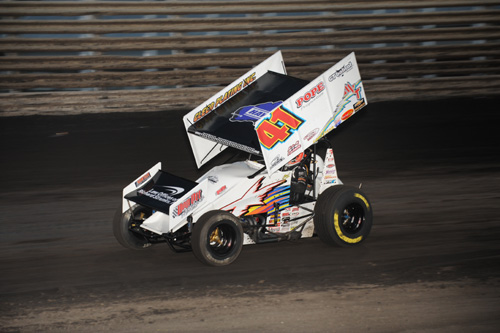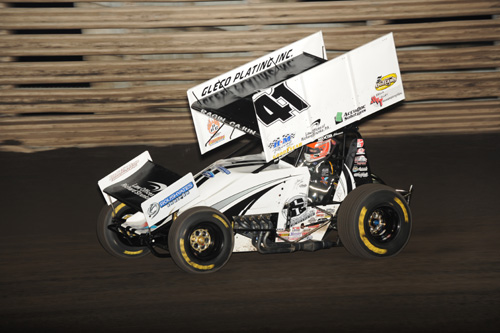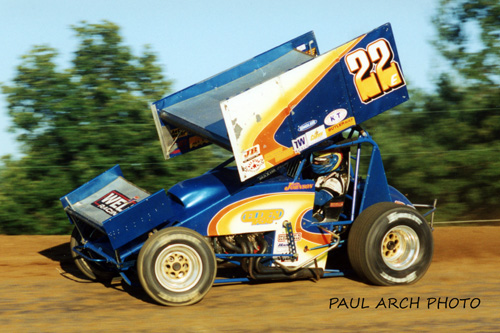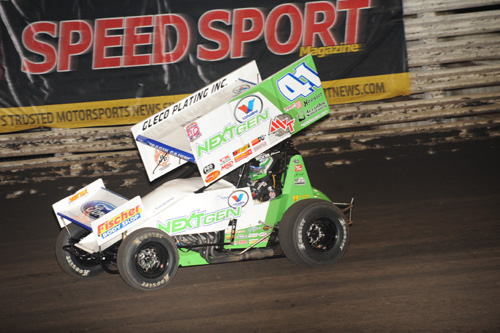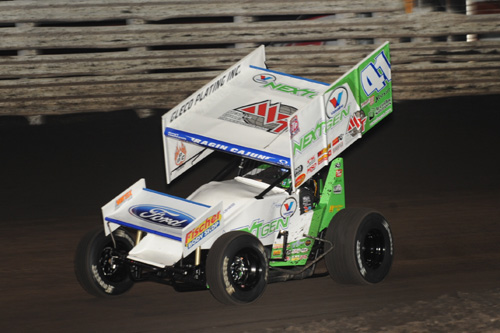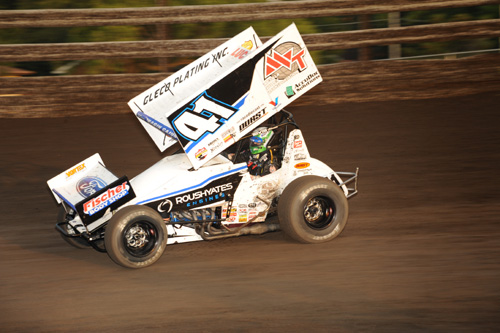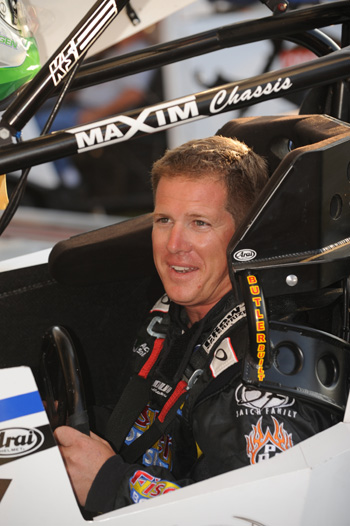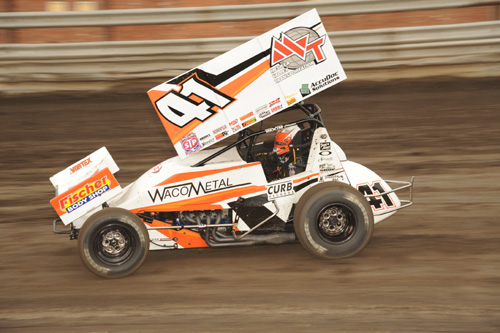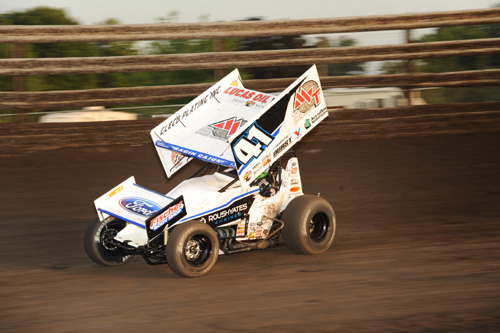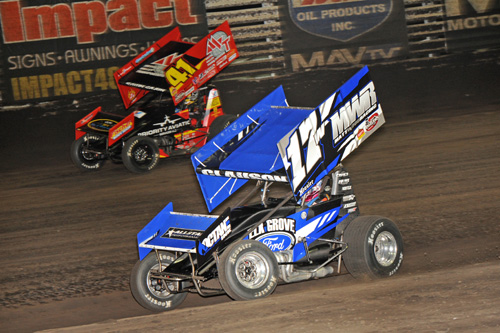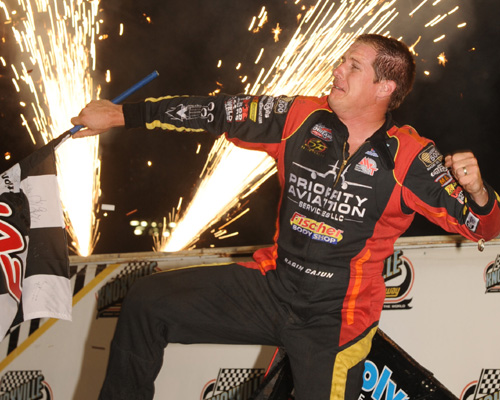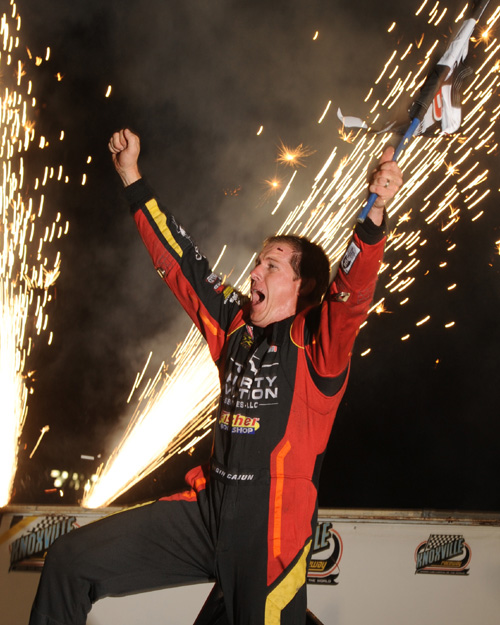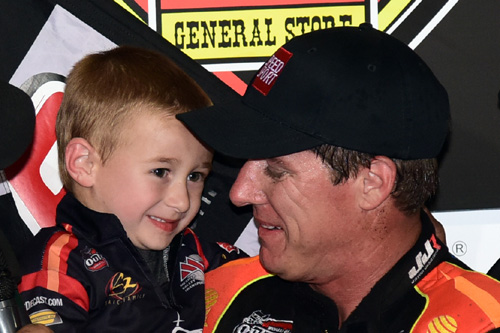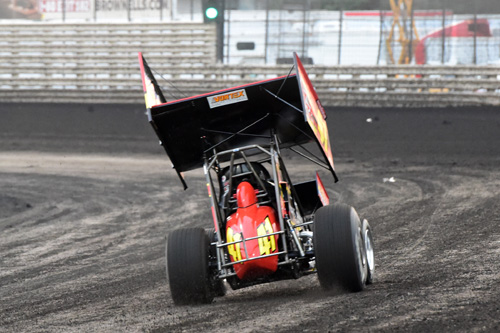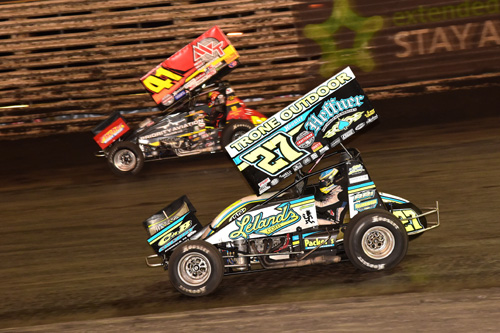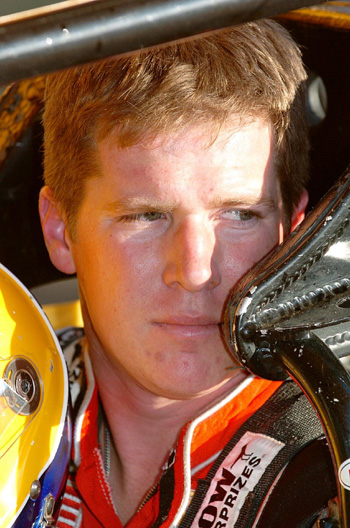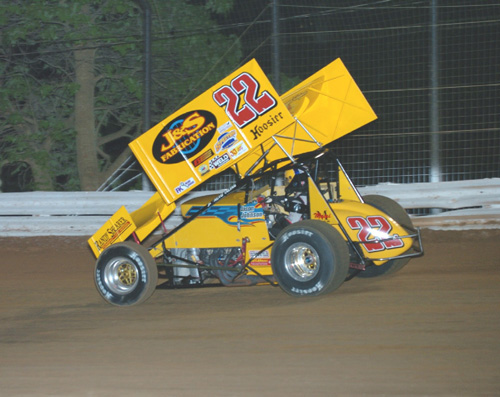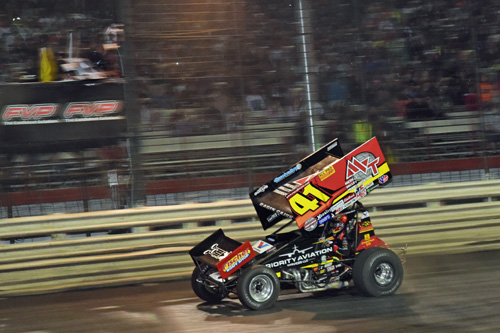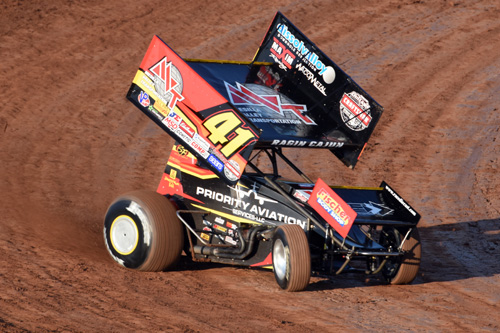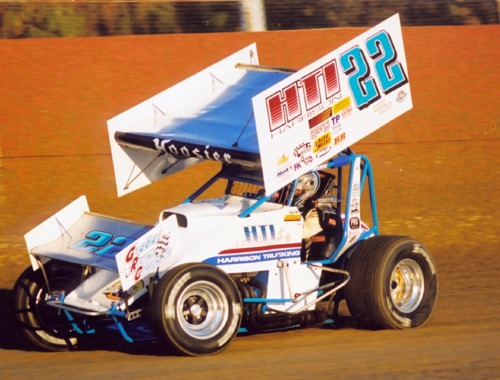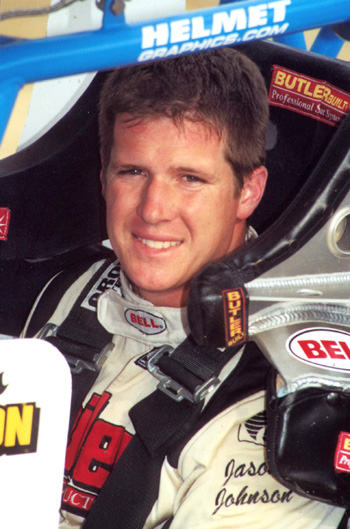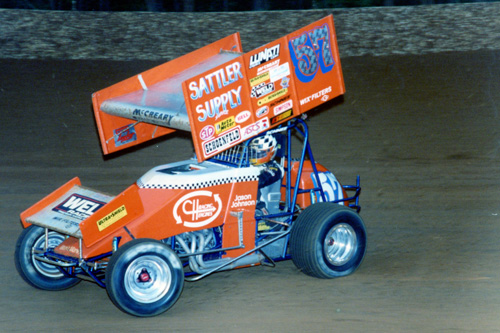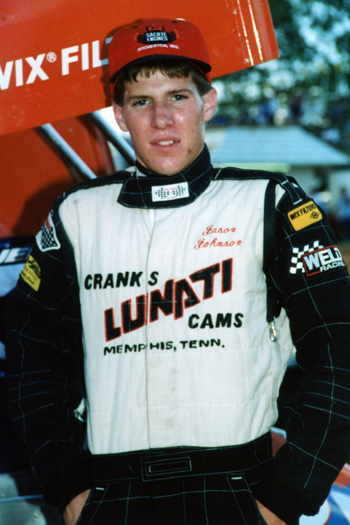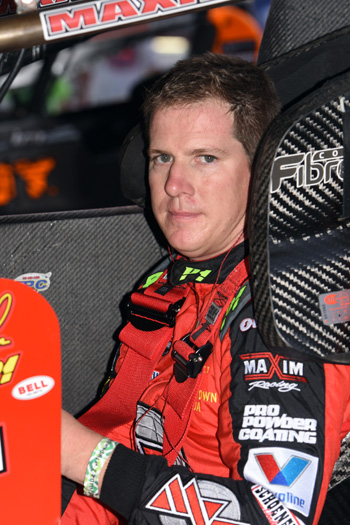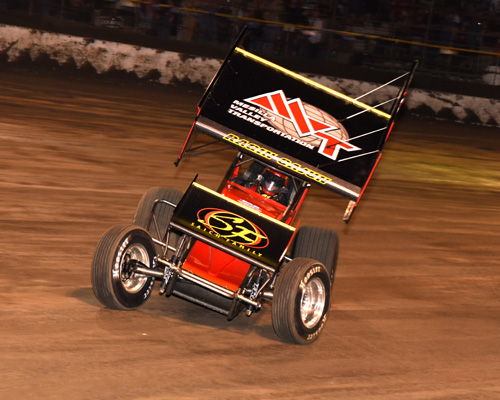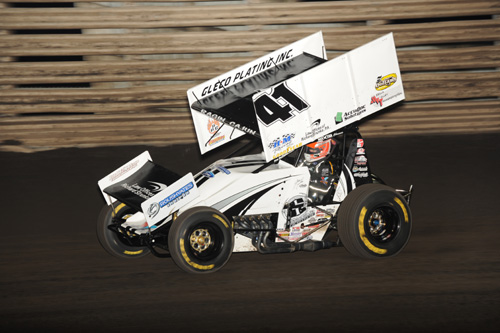 Stevie Smith by Paul Arch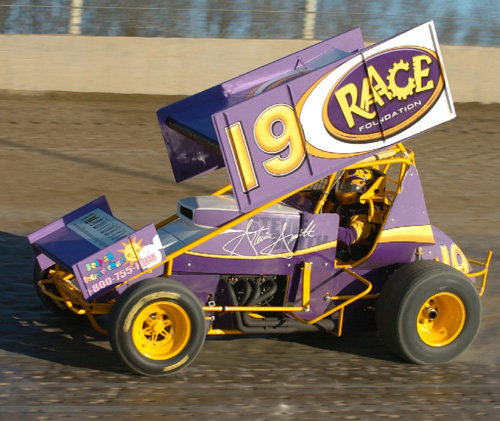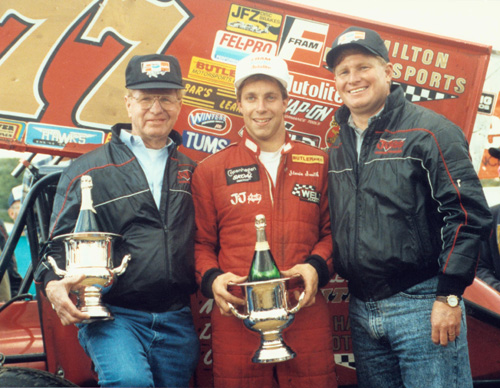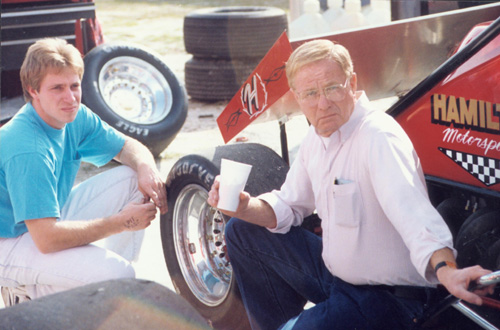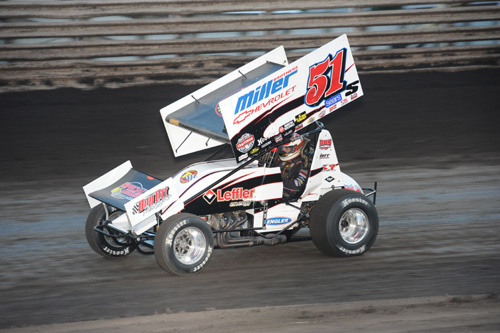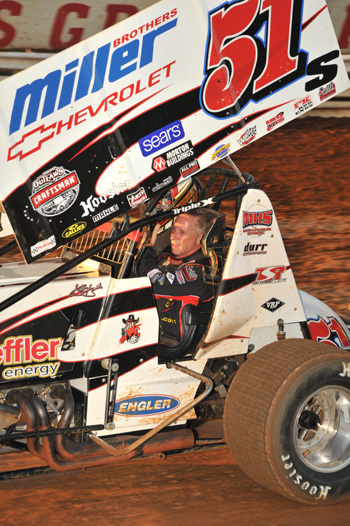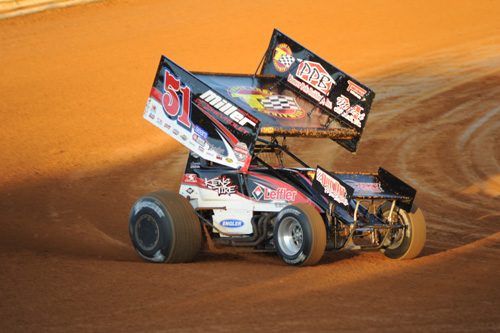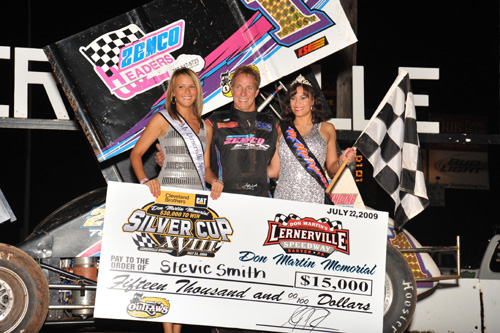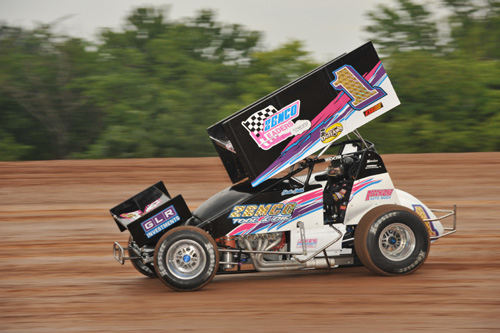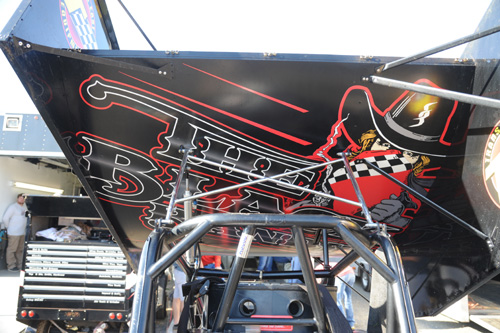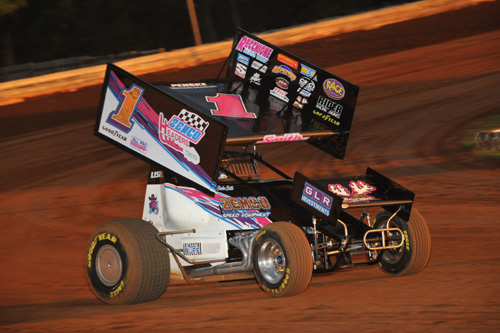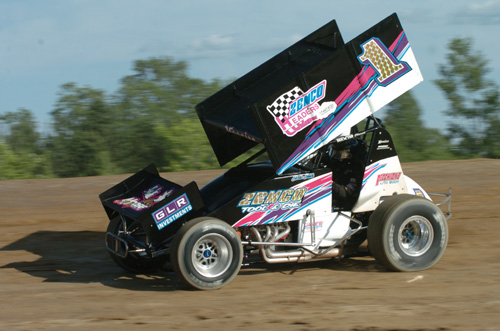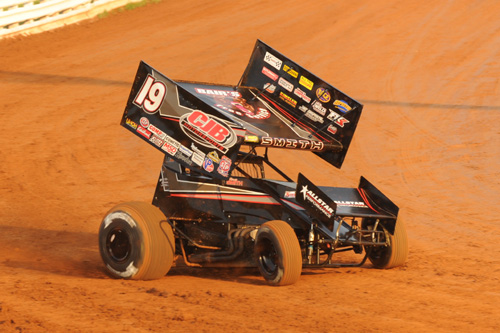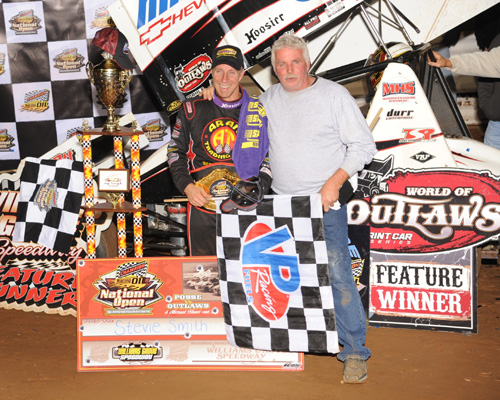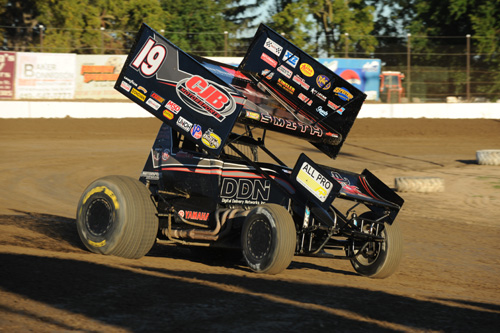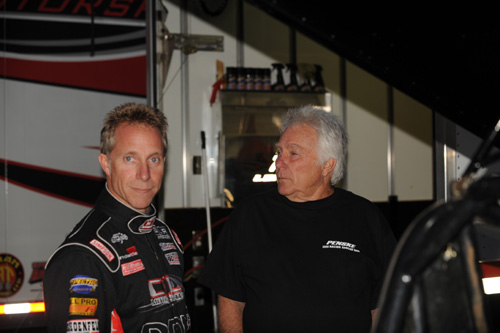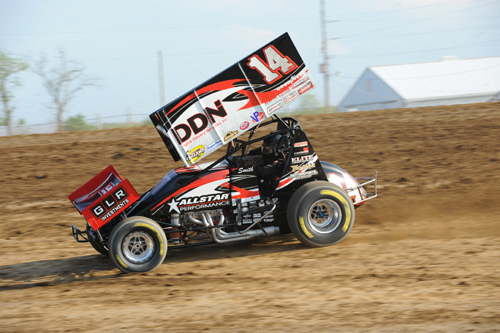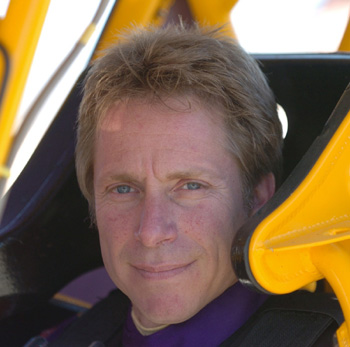 Richard Griffin by Steve Lafond Tear-Off Heaven Fotos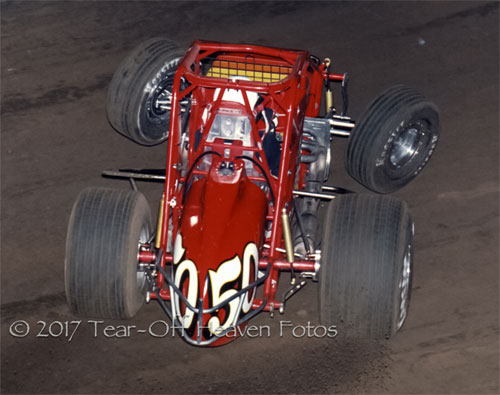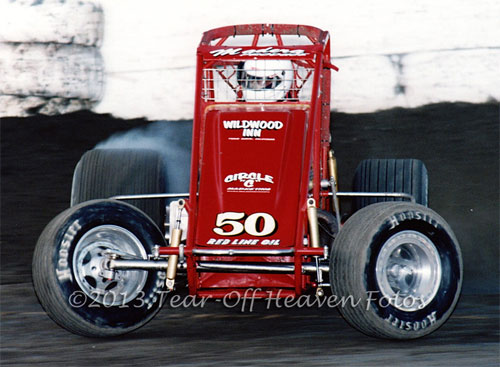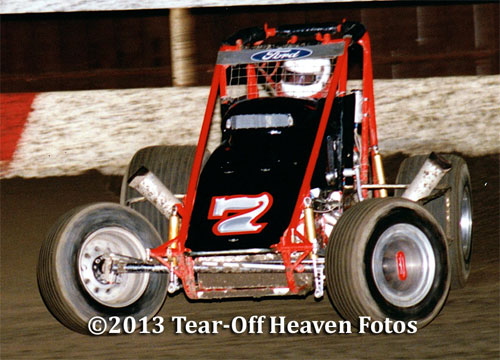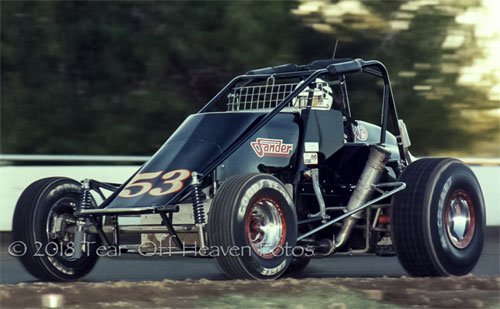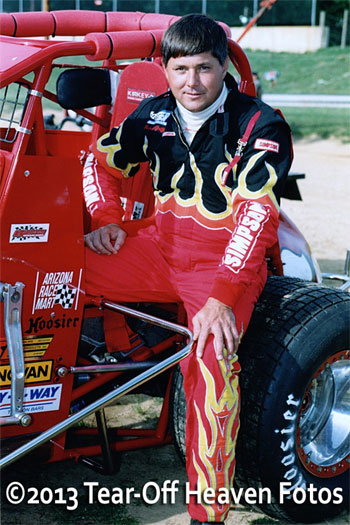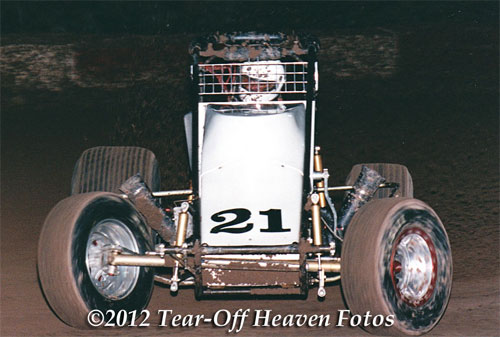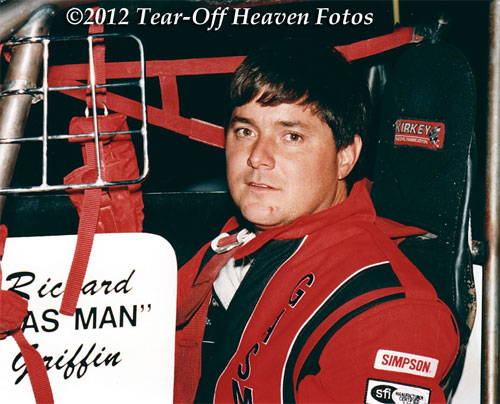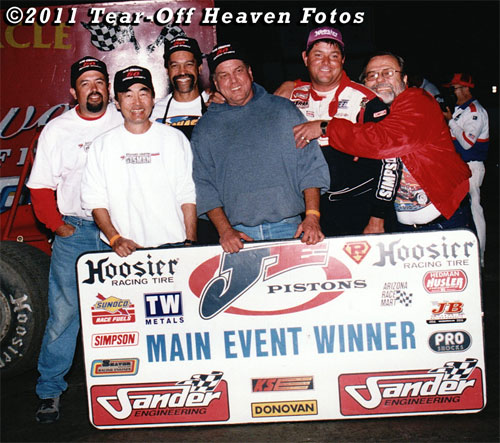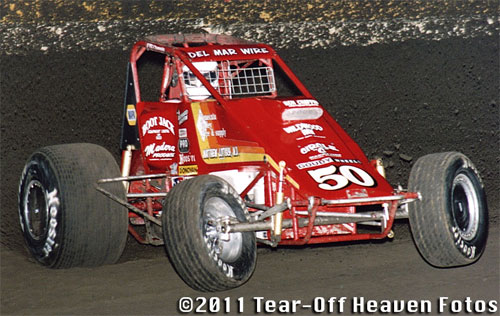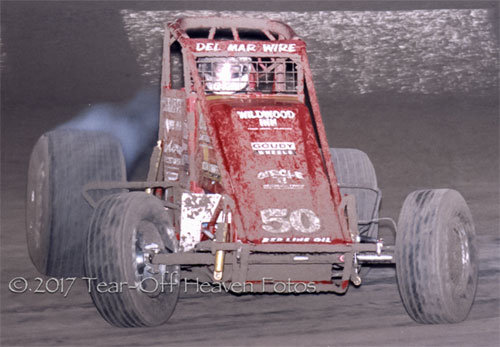 2/16
...ANOTHER HEIN BROTHERS' "ACTION" PHOTOGRAPH
Tommy Hein
Bubba Raceway Park Ocala, FL USAC Sprints Saturday, February 16th, 2019
won by CJ Leary 19az
Terry McCarl wins his 4th Ronald Laney King of 360's at East Bay Raceway Park FL Steve Bischoff Photos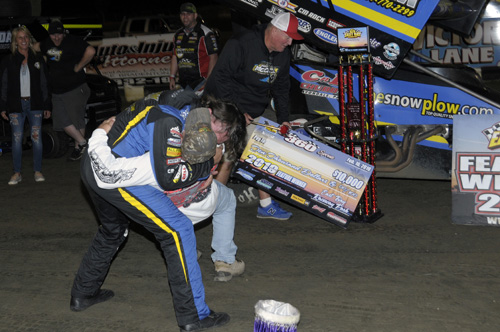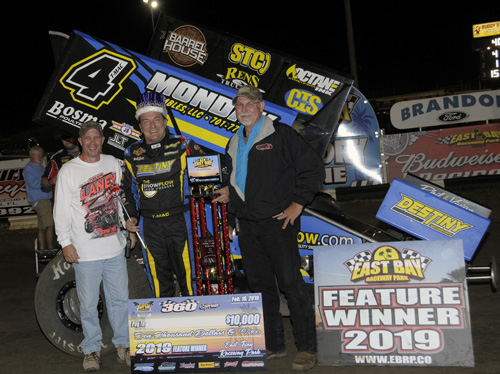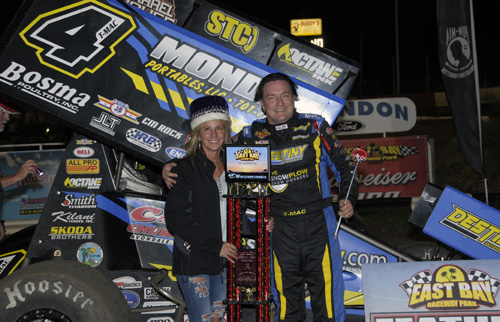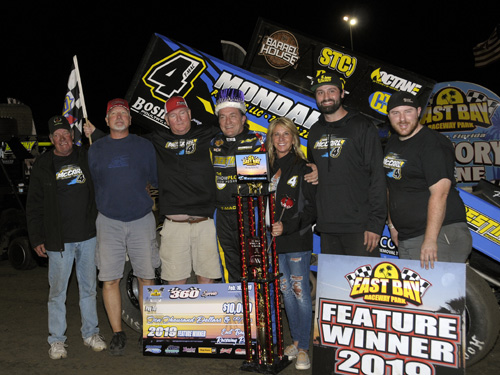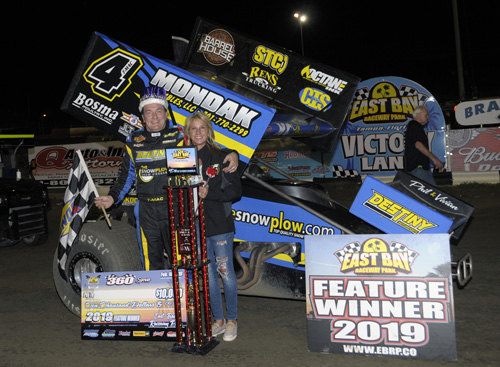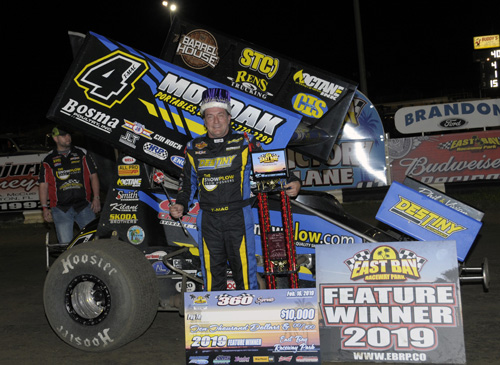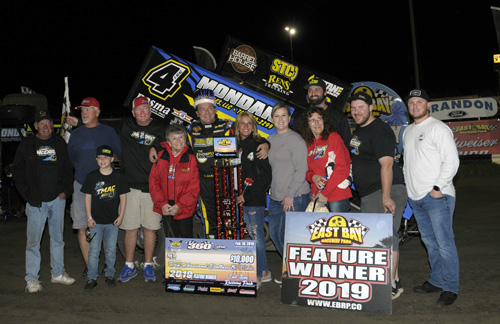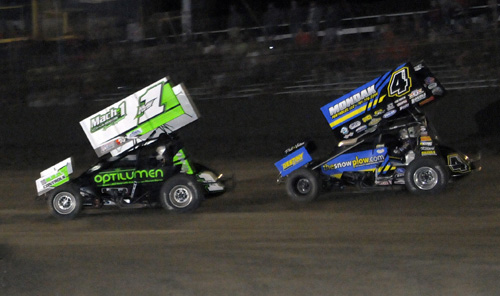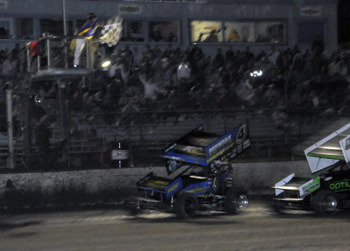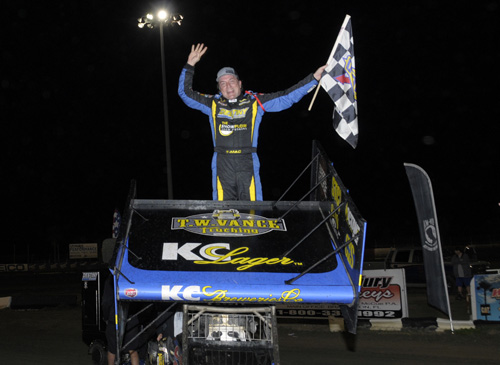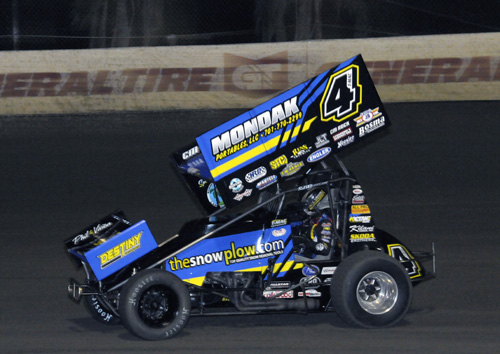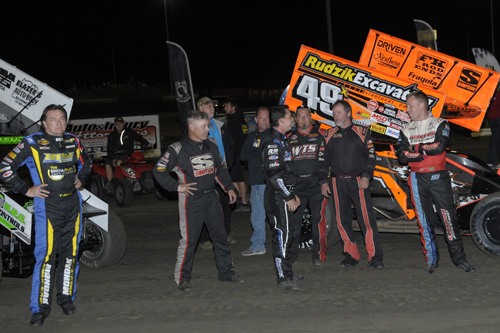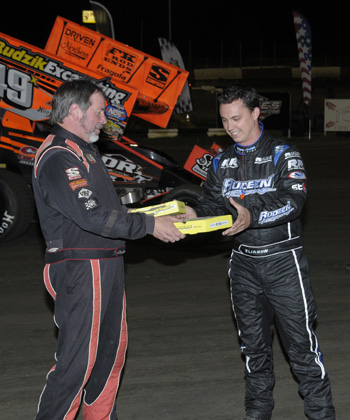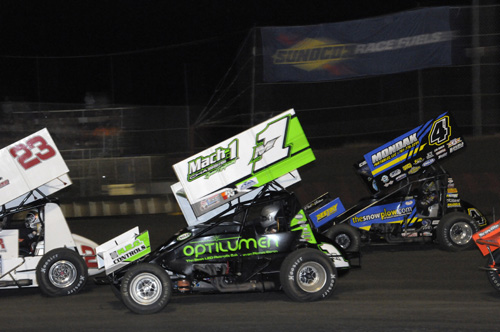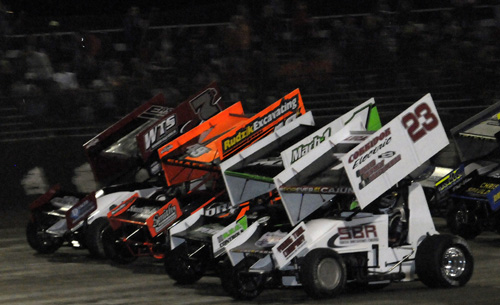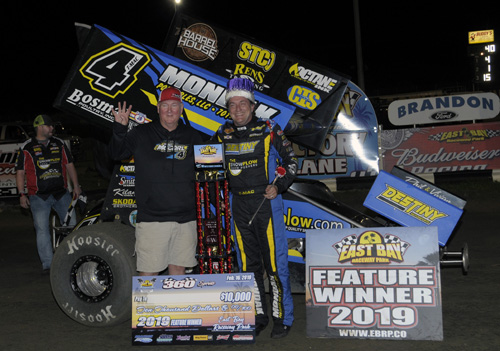 2/15
USAC Sprints at Ocala on Thursday night won by Justin Grant.
Dick Ayers Racing Images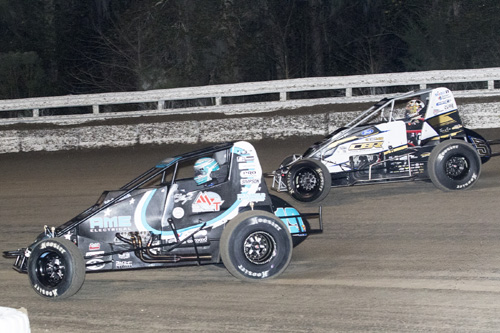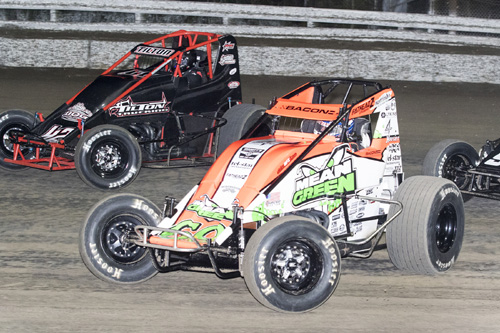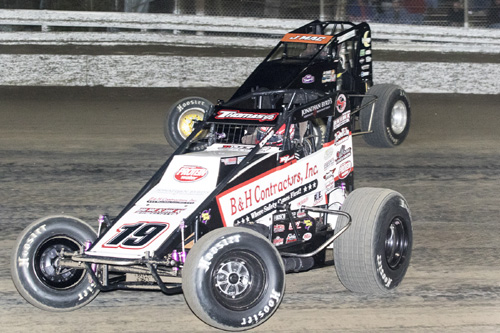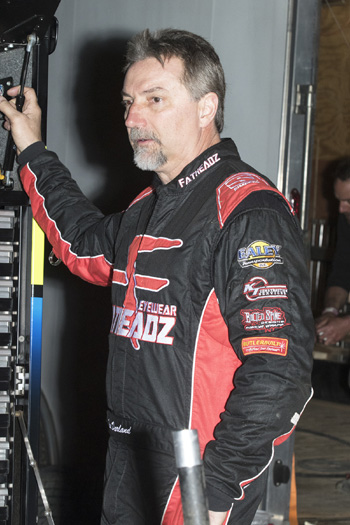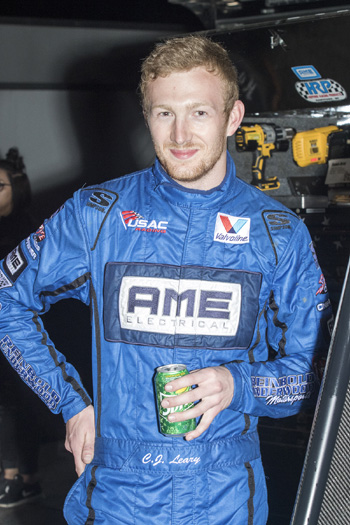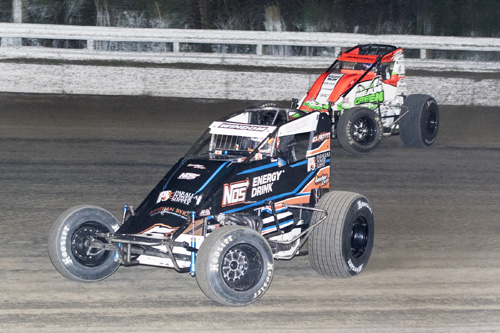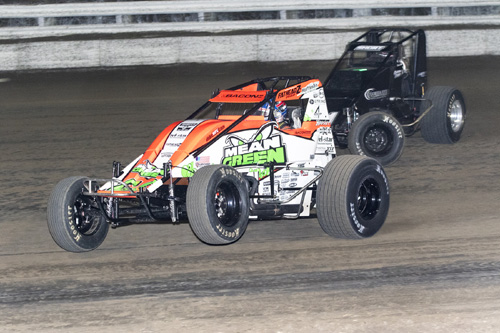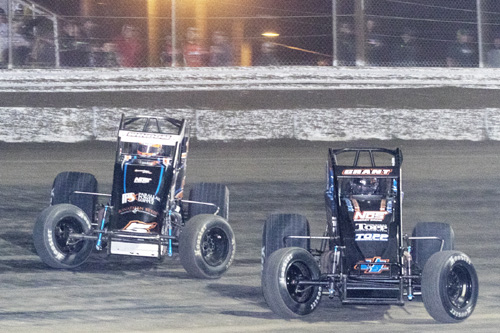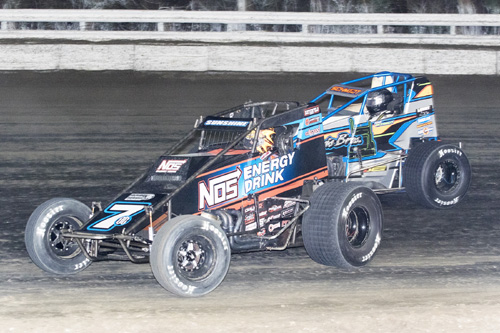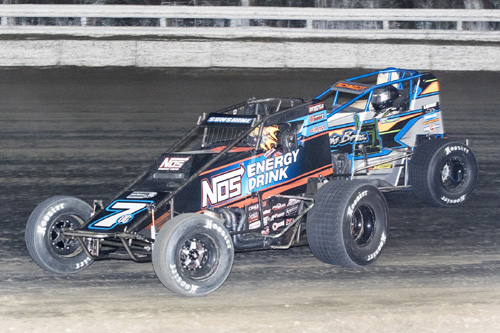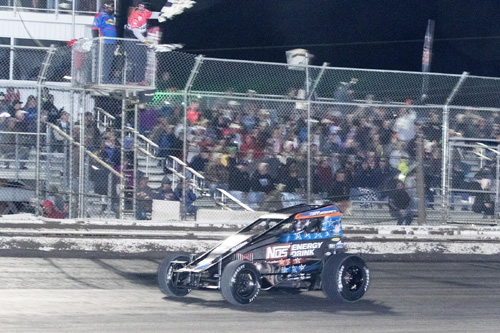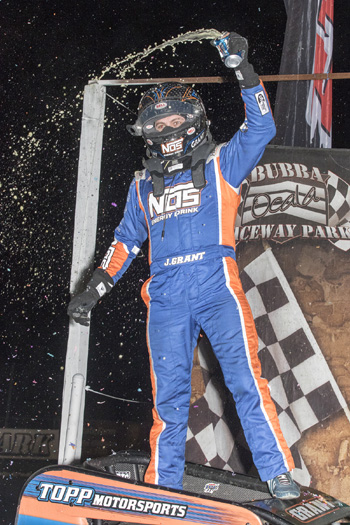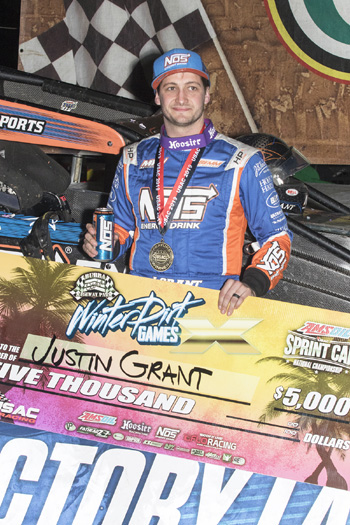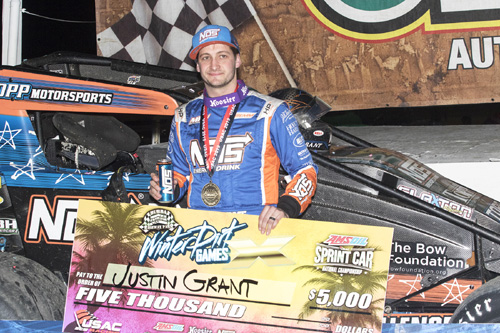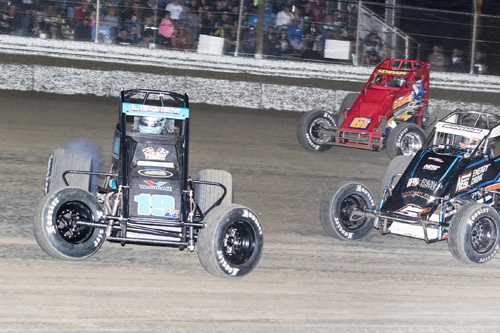 ...ANOTHER HEIN BROTHERS' "ACTION" PHOTOGRAPH
Tommy Hein
East Bay Raceway Park 360 Sprint Car Nationals Friday, February 15th, 2019
Won by Mark Smith m1
East Bay Raceway Park Friday 2/15 won by Mark Smith m1 Steve Bischoff Photos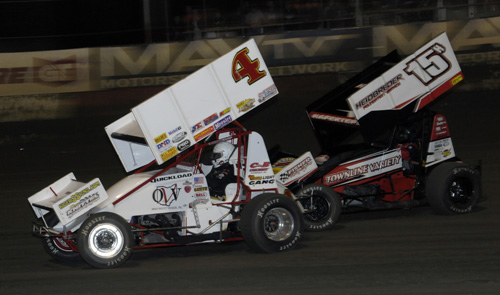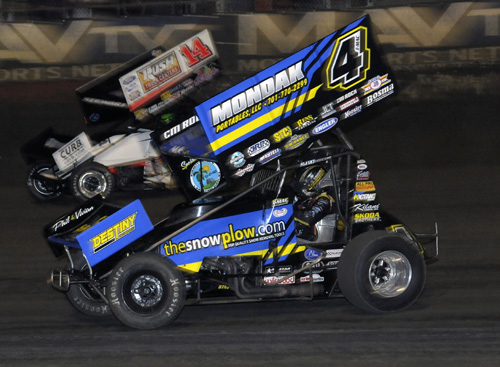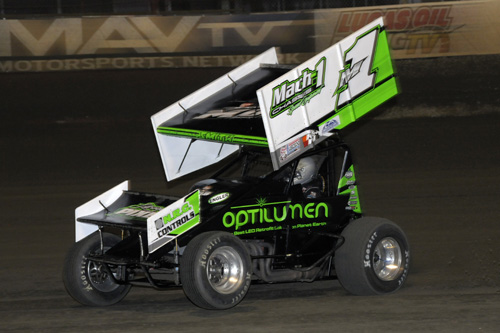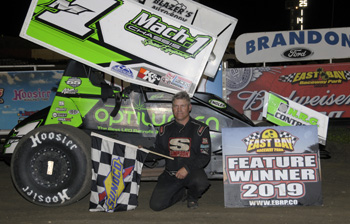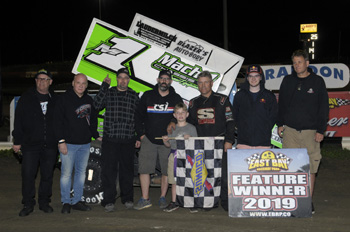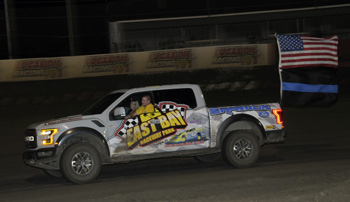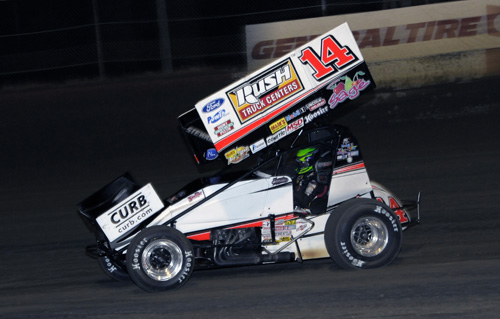 Ocala USAC 2-15-19 won by Justin Grant Paul Gretzinger Photos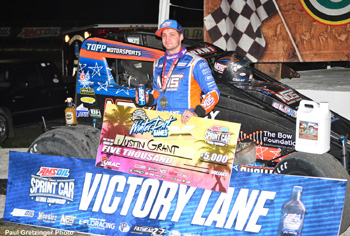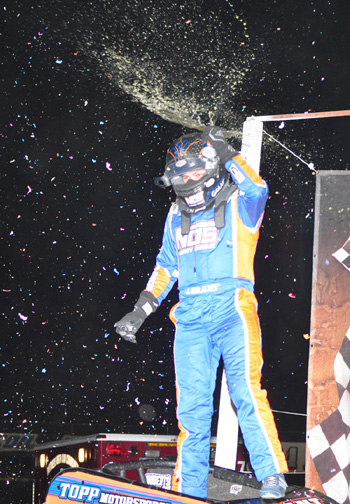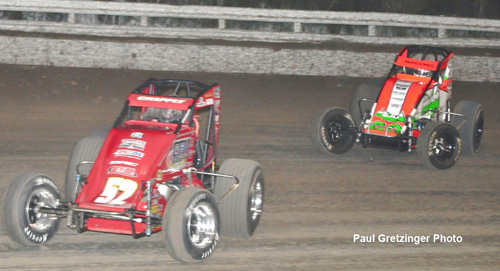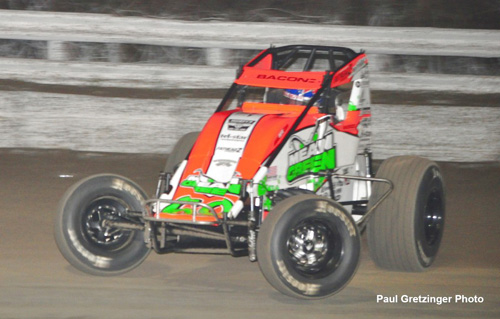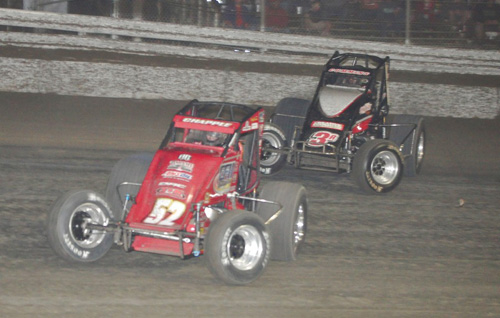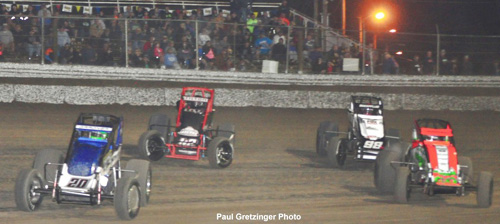 ---
Copyright © 2019 by "Hosehead's Sprint Car Photos & News." Do not reproduce anything from these pages without the permission of the photographers, writers or webmaster.
Hosehead's Sprint Car Photos & News,PO Box 42, Drums PA 18222-0042